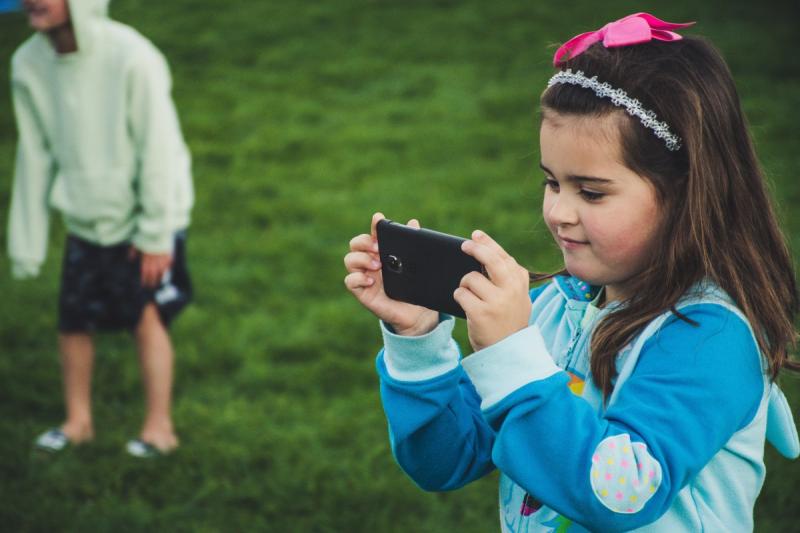 From April 30-May 3, you can participate in the City Nature Challenge! City Nature Challenge is a great way to engage with the outdoors and observe nature. Cities around the world go out and record findings and observations of the natural world around them, which in turn helps scientists gain data that would otherwise be difficult to collect without the help of citizen scientists. You can even make your observations while hiking a TRACK Trail. Read further for a list of TRACK Trails in participating city-regions.   
From the City Nature Challenge website:
What is the City Nature Challenge?
Invented by citizen science staff at the Natural History Museum of Los Angeles County (Lila Higgins) and California Academy of Sciences (Alison Young). The City Nature Challenge is an international effort for people to find and document plants and wildlife in cities across the globe. It's a bioblitz-style competition where cities are in a contest against each other to see who can make the most observations of nature, who can find the most species, and who can engage the most people.
In light of the COVID-19 pandemic, we made some modifications to City Nature Challenge 2020 to help keep our organizers and participants safe. Firstly, CNC 2020 pivoted to be a collaboration rather than a competition. Instead, we wanted to embrace the healing power of nature and encourage the celebratory aspect of the CNC. This allowed people to safely document biodiversity in whatever way they could, even from the safety of their own homes. We urged all participants to carefully follow public health guidelines provided by their local governments, as they are changed in real-time. Individual safety and public health were and will be our utmost priority.

How to Participate!
Create your own iNaturalist account.
TRACK Trails Near Participating Regions
North Carolina
Asheville
Charlotte
NC Triangle (Raleigh, Durham, Chapel Hill)
Whiteville
Wilmington
Washington D.C.
San Diego County