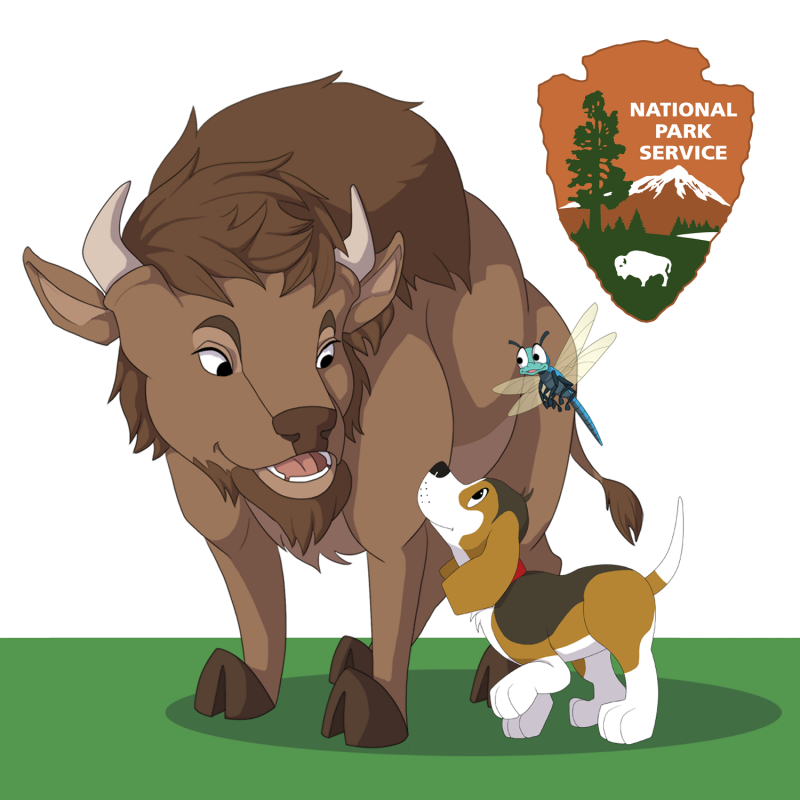 Each April, during the presidentially-proclaimed National Park Week, the National Park Service joins with the National Park Foundation to celebrate America's treasures. National Park Week is a time to explore amazing places, discover stories of history and culture, help out, and find your park!

After a kickoff on April 20 for Junior Ranger Day, the celebration continues until April 28! Parks across the country will host a variety of special programs and events, and we at Kids in Parks are excited to support our NPS partners and sites! Share with us you adventures at any NPS site with #KidsinParks or #TRACKtheTrails in addition to #NationalParkWeek and #FindYourPark!

Here is a list of all the NPS sites where you can find a TRACK Trail!