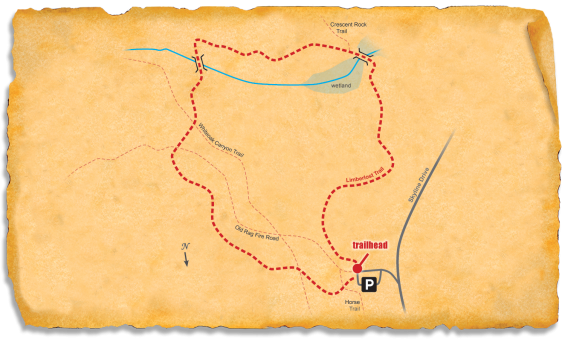 The Limberlost TRACK Trail is a 1.3-mile loop built for visitors of all ages and abilities.
This gentle trail winds through sprawling mountain laurel, tall oaks, and feathery ferns. It's home to all sorts of creatures. And it's a place of many changes. Discover the signs of those changes and explore the wonders of Limberlost using your senses and imagination.
Just 75 miles from the bustle of Washington, D.C., Shenandoah National Park is your escape to recreation and re-creation. Cascading waterfalls, spectacular vistas, quiet wooded hollows—take a hike, a meander along Skyline Drive, or a picnic with the family. 200,000 acres of protected lands are haven to deer, songbirds, the night sky…and you. 
Track an adventure here

Location Details
Recreational Features:
Camping, Picnic Tables, Interpretive Programs, Birding
Amenities:
Seasonality:
Open all year
Adventures for Shenandoah National Park - Limberlost Trail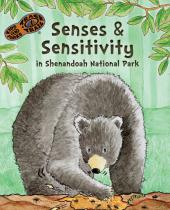 Hiking
Senses and Sensitivity at Shenandoah National Park
Difficulty:
Easy
Trail length:
1.30
Just like the animals that live in the forest, people can use their senses to learn about their environment. Use your senses and sensitivity to discover what the forest is like for the plants and animals that live in Shenandoah National Park.
Directions
Latitude: 38.580011100000
Longitude: -78.381325000000
Shenandoah National Park is located in the Blue Ridge Mountains of Virginia just west of Washington, D.C. and stretches 105 miles from its northern entrance at Front Royal to its southern entrance near Waynesboro.The Limberlost Trailhead is at milepost 43 on the Skyline Drive. The Limberlost Trail is located in the Skyland Area of the park (less than a mile from Skyland Resort).