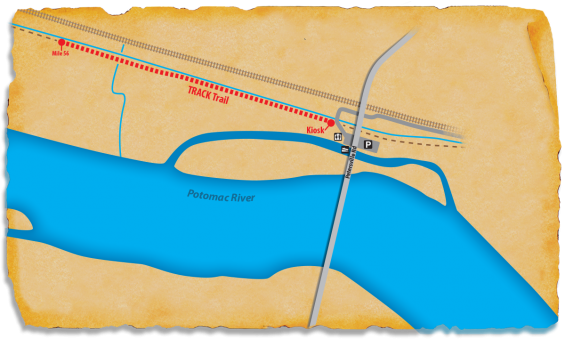 The Brunswick TRACK Trail is 0.8 miles one way (1.6 miles round trip) from the kiosk to milepost 56. The trail follows the path of the original towpath of the Chesapeake and Ohio Canal. Along the way you will discover the rich natural and historical heritage of Brunswick.
Brunswick was once an important hub of American industry, with a bustling canal and railroad competing for business in the Potomac River Valley.
Track an adventure here

Location Details
Recreational Features:
Birding
ADA Compliant:
Seasonality:
Adventures for Chesapeake and Ohio Canal National Historical Park - Brunswick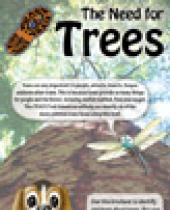 Hiking
Chesapeake & Ohio Canal: Need for Trees
Difficulty:
Easy
Trail length:
0.80
By following the picture and textual clues found in "The Need for Trees" brochure, you will discover six common trees found along the C&O Canal towpath in Williamsport, Maryland. During your adventure, you will learn about the need we, and other animals, have for trees and about the roles they play in the forest.
Directions
Chesapeake and Ohio Canal Towpath
Latitude: 39.310975300000
Longitude: -77.627454200000