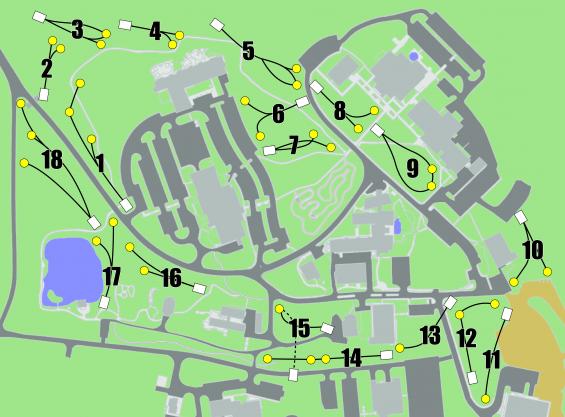 Haywood Community College's beautiful campus provides visitors with an excellent opportunity to stretch their legs and get up close with nature while playing a round of disc golf.
The course meanders through lawns, forests, and gardens for 18 holes, providing both beginning and advanced players with a fun, challenging shots. 
Track an adventure here

Location Details
Recreational Features:
Disc Golf
Amenities:
Seasonality:
Open all year
Adventures for Haywood Community College NTDGC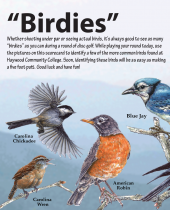 Disc Golf
Birdies
Trail length:
1.25 miles
Whether shooting under par or seeing actual birds, it's always good to see as many "birdies" as you can during a round of disc golf. Use the pictures on this scorecard to identify a few of the more common birds found at HCC.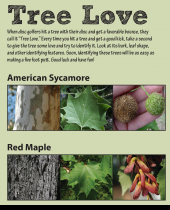 Disc Golf
Tree Love
Trail length:
1.25 miles
When disc golfers hit a tree and get a get kick, they call it "Tree Love". When you get a good kick, take a second to show the tree some love and try to identify it.
Directions
Latitude: 35.526484000000
Longitude: -82.929368000000
From Sylva, NC (West of Campus)
Take Highway 23-74 East

Take exit 105 (Jones Cove Road)

Turn left

Turn right at next stop sign; HCC is on the left
From Asheville, NC (East of Campus)
Take I-40 West.

Take exit 27 (Highway 19-23)

Take exit 107 (East Jones Cove Road)

Follow signs to Haywood Community College