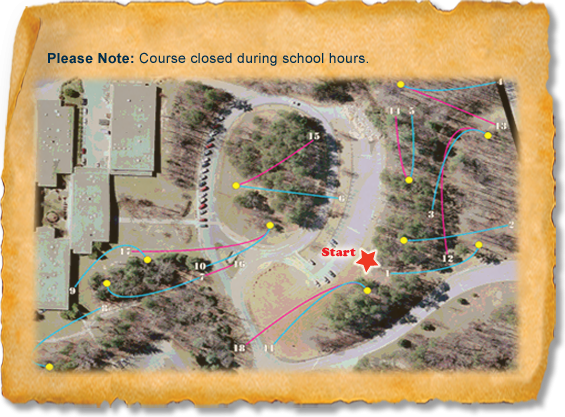 Enka High School's Nature Trail Disc Golf Course is an 18-hole course that is great for beginners, with a steady mix of open and wooded shots.
Please Note: This course is closed during school hours. The best times to play are weekends, weekdays after 3:30PM, and any time in the months of June, July, and August. 
Track an adventure here

Location Details
Recreational Features:
Disc Golf
Amenities:
Seasonality:
Adventures for Enka High School NTDGC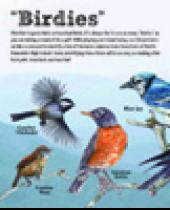 Disc Golf
Enka: Birdies Scorecard
Trail length:
1.20 miles
Whether in good shots or in actual birds, it's always good to see as many "Birdies" as possible during your round of disc golf. The "Birdies" scorecard/field-guide was designed to help players identify some of the more common birds found at Enka High School, and in the Blue Ridge Mountains. How many "Birdies" will you see during your round today?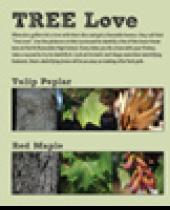 Disc Golf
Enka: Tree Love Scorecard
Trail length:
1.20 miles
When disc golfers hit a tree with their disc and get a favorable bounce, they call that "Tree Love". Use the pictures on this scorecard to identify a few of the trees found here at Enka High School. Every time you hit a tree with your frisbee, take a second to try to identify it. Look at its bark, leaf shape and other identifying features. Soon, identifying trees will be as easy as making a five foot putt.
Directions
Latitude: 35.529946000000
Longitude: -82.665910000000
From I-40 West
Leave the interstate at exit #44 (US 19-23). Turn right onto US 19-23 South and go to the fourth traffic light. Turn left onto Sand Hill Road and then take next right at traffic light onto Enka Lake Road. Enka High School is about one mile on the left.