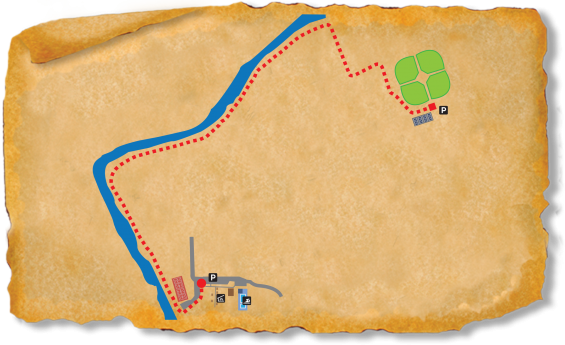 Smoot Park is located at the corner of Chestnut and Second Street and features a Yadkin River Greenway Trailhead. Using this trailhead, the paved TRACK Trail takes you to Memorial Park on a 1.18 mile section of the Greenway. On your way to Memorial Park, notice the birds flying and perching in trees by the river. This was also the site of the Historic encampment of the Over Mountain Victory march to the battle of Kings Mountain in 1780.
Smoot Park offers recreational activities for the entire family. It features a pool, Skate Park, playground equipment, basketball courts, sand volleyball court, picnic tables with shelter, and, of course, the trailhead to the Yadkin River Greenway.  This section of the Greenway has river access, so you may see canoes and kayaks arriving at their destination!
Track an adventure here

Location Details
Recreational Features:
Paved Bike Path, Canoe / Kayak, Picnic Tables, Fishing, Birding, Playground, Running
Seasonality:
Open all year
Adventures for Smoot Park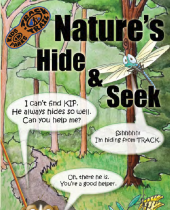 Hiking
Nature's Hide & Seek
Difficulty:
Easy
Trail length:
1.18
The Nature's Hide & Seek brochure is designed so that kids of all ages can walk along the trail and discover common things that are often overlooked in nature. Some of them are hard to find, others are easy. Best of all, the adventure never ends because every time you walk the trail you will discover new things hiding in nature.
Hiking
Overmountain Victory Trail
Difficulty:
Easy
Trail length:
1.18
The Overmountain Victory Trail adventure introduces children to the Overmountain Victory Trail and describes how the Overmountain Men used their wilderness and hunting skills to defeat the British Loyalists at Kings Mountain.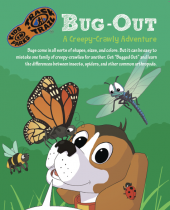 Hiking
Bug-Out
Difficulty:
Easy
Trail length:
1.18
The "Bug-Out" brochure is an investigation into the creepy crawlies of the forest. This adventure will help you learn how to identify the difference between insects, spiders and other arthropods.
Directions
North Wilkesboro
,
NC
28659
Latitude: 36.162669000000
Longitude: -81.135048000000