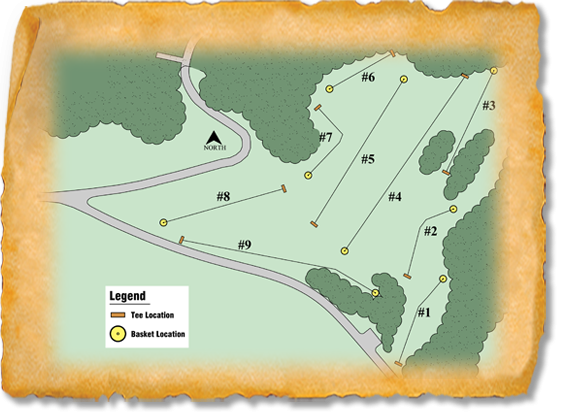 Hartford Beach State Park Nature Disc Golf Course is a 1.2 miles (one way) 9-hole course on hilly terrain. If you don't have a frisbee, it's not a problem. The park entrance booth has discs available to check out free of charge on a first-come basis.
Big Stone Lake provides the setting for this popular camping and picnic area nestled in the shade of a native wooded forest. With campsites and cabins available, Hartford Beach State Park is a great place to stay with family and friends.
Runoff from melting glaciers 10,000 years ago created the river Warren. A section of the river is known today as Big Stone Lake. Rugged rock-strewn bluffs and scenic timbered shorelines surround Hartford Beach.

There is a $4/person or $6/vehicle entrance fee. Annual passes are also available.
Track an adventure here

Location Details
Recreational Features:
Disc Golf, Camping, Picnic Tables, Birding
Amenities:
Restrooms, Lodging Cabins
Seasonality:
Adventures for Hartford Beach State Park NTDGC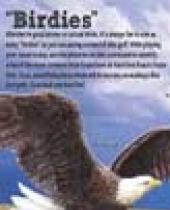 Disc Golf
Hartford Beach Birds Scorecard
Trail length:
1.20 miles
Whether in good shots or in actual birds, it's always good to see as many "Birdies" as possible during your round of disc golf. The "Birdies" scorecard/field-guide was designed to help players identify some of the more common birds found here. How many "Birdies" will you see during your round today?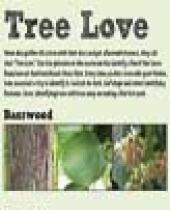 Disc Golf
Hartford Beach Trees Scorecard
Trail length:
1.20 miles
When disc golfers hit a tree with their disc and get a favorable bounce, they call that "Tree Love." Use the pictures on this scorecard to identify a few of the trees found here. Every time you hit a tree with your frisbee, take a second to try to identify it. Look at its bark, leaf shape and other identifying features. Soon, identifying trees will be as easy as making a five foot putt.
Directions
13672 Hartford Beach Road
Corona, SD 57227
,
SD
57227
Latitude: 45.401000000000
Longitude: -96.666000000000