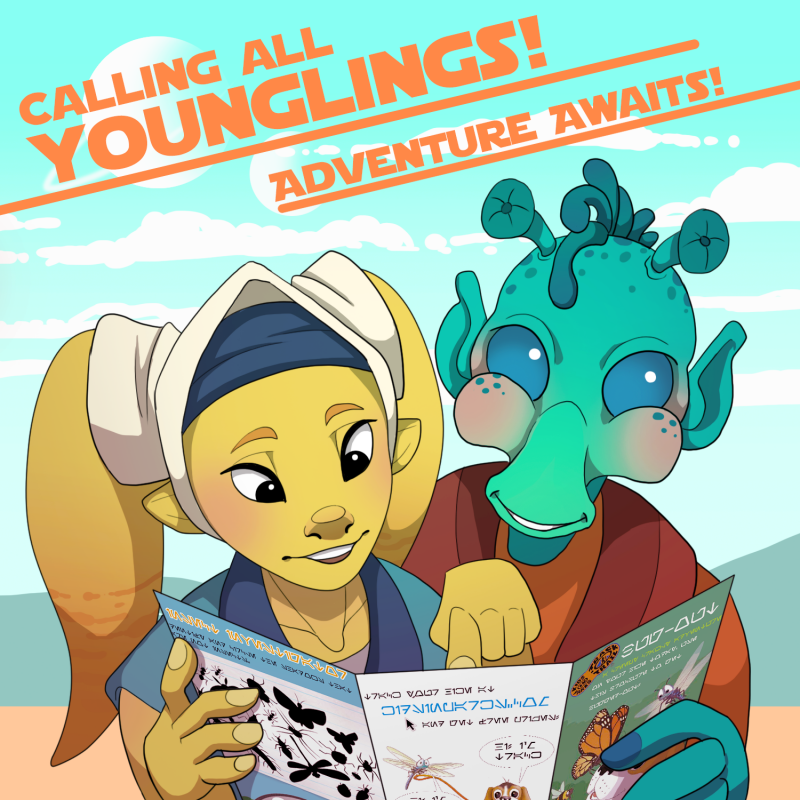 May the Fourth be with you for a special parks shoutout in honor of Star Wars Day! Some of our TRACK Trail locations feature some pretty out of this world scenery. Whether along the TRACK Trail, or in another section of the park, these sites host unique features to thrill a young science fiction fan looking for an otherworldly adventure.
 
Devils Tower National Monument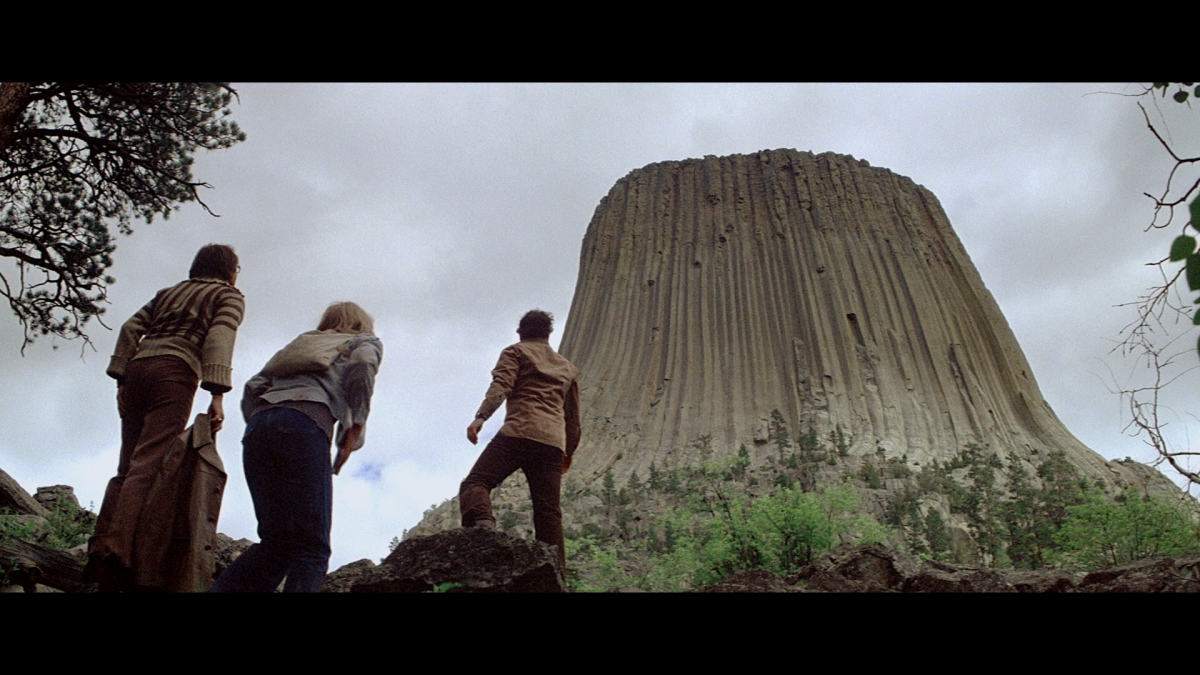 The first stop on our list is Devils Tower in Wyoming. No one is certain on how exactly the tower formed, but geologists agree that it was a process of igneous intrusion, where molten rock cools and solidifies before reaching the surface. Over time, the softer sedimentary layers around the tower eroded away, revealing the hexagonal columns of the tower's 867 foot phonolite porphyry core. So, Devils Tower is quite an alien feature among the rolling hills that surround it. So much so, that he tower is featured as a plot element in Steven Speilberg's cult classic, Close Encounters of the Third Kind.
Jockey's Ridge State Park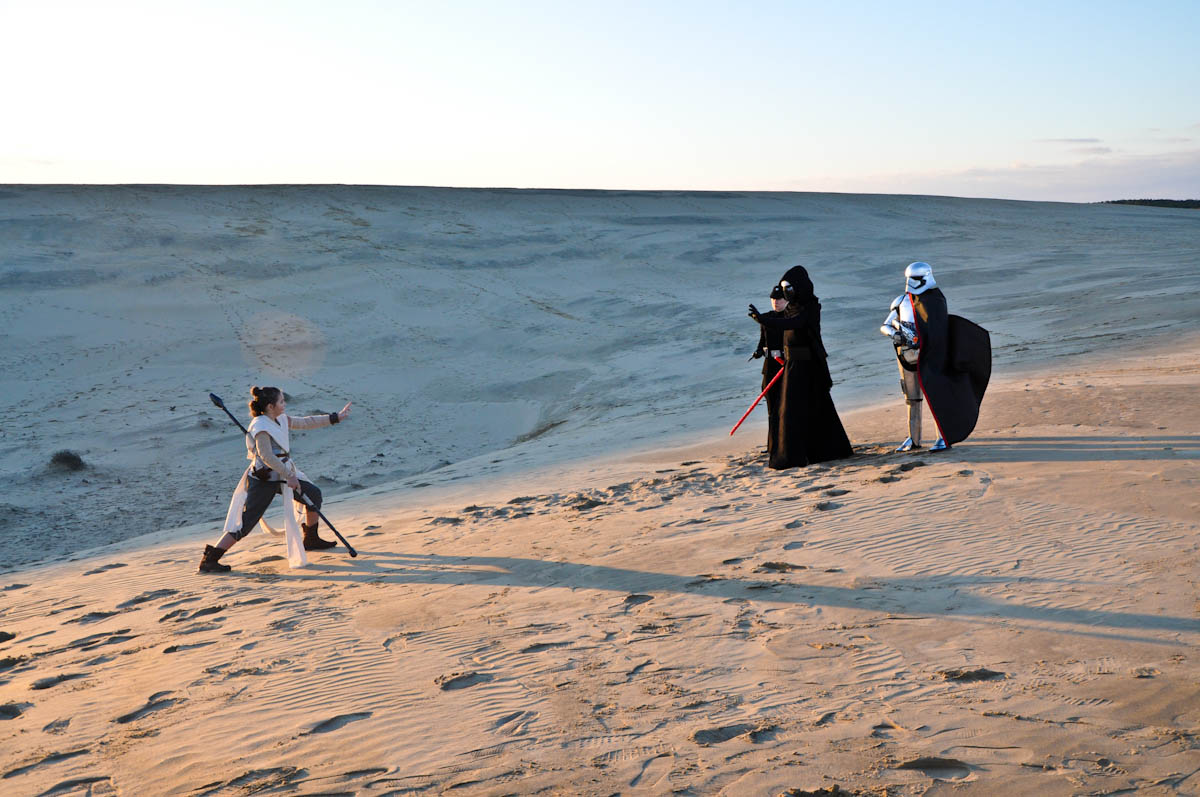 On the Outer Banks of North Carolina, you'll find the tallest active sand dune system in the eastern United States. The sandy dunes at Jockey's Ridge State Park are known as "living dunes," as they are constantly changing in shape, occasionally even reaching a height of 100 feet. So, from a certain point of view, the impressive height and acres of this dune system often equates it to the sandy landscapes of Tatooine or Jakku. In fact, the local 501st Legion and Rebel Legion, international fan groups for Star Wars enthusiasts, use the dunes as a backdrop for photoshoots.
But Jockey's Ridge is far more diverse than any desert planet, and you can explore three unique ecosystems: the dunes, the maritime forest, and the Roanoke Sound. Jockey's Ridge is also rich in cultural history, with some accounts of real life pirates to interest all adventurers.
Palisades State Park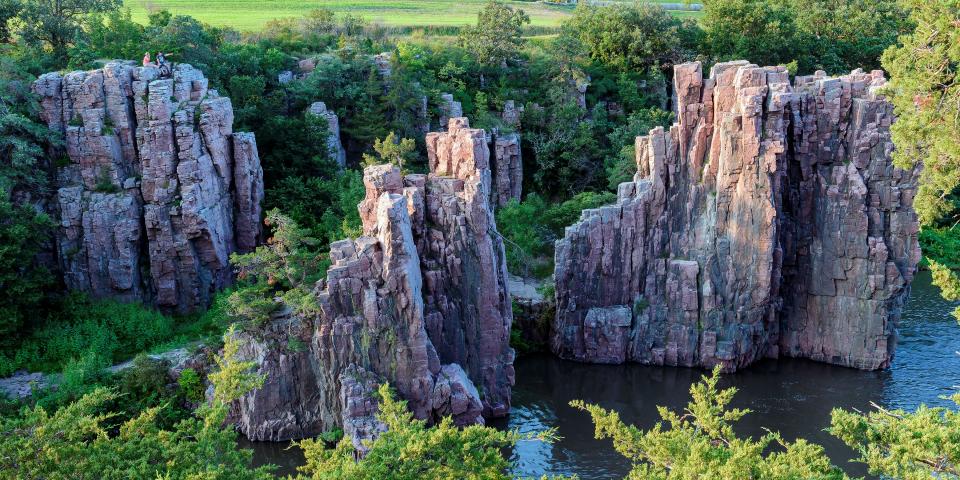 Located approximately 20 minutes from Sioux falls is Palisades State Park. It's one of the smaller state parks in South Dakota, but brimming with adventure for hikers and climbers alike. Here, the Split Rock Creek has spent millions of years carving out cliffs and spires from an abundance of pink Sioux Quarzite. What's been left behind are outlandish formations that jut up amidst green meadows and grassy trails, lining the banks of the creek. As such, the park is quite picturesque, especially its centerpiece formations, King and Queen Rock.
Perhaps these jagged, reddish rocks will remind you of Mars, calling to wonder what it'd be like if there was life on the Red Planet. Or maybe it calls to mind another adventurous genre; the classic western. For any fans of the wild west, you can follow a trail to where infamous outlaw Jesse James made his notorious "Outlaw Leap." According to lore, while evading capture for a robbery, James leapt a horse 20 feet over the creek from Devil's Gulch into Palisades State Park. A bridge now marks where this event occurred.
Congaree National Park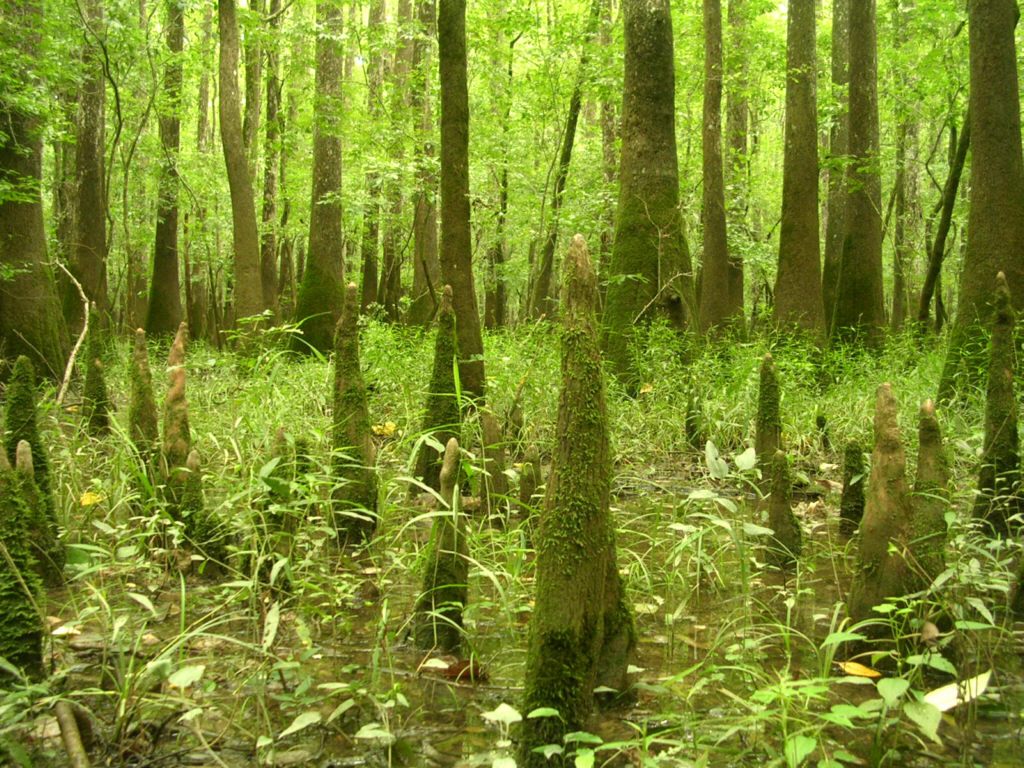 Finally, on our list is Congaree National Park. This boggy site is South Carolina's only national park and home to the largest remaining old-growth bottomland hardwood forest in the Southeast. Dubbed the "Redwoods of the East," Congaree hosts some of the tallest trees in the eastern region of the country, where some trees reach as high as 17 stories. And while it may appear to be a swamp, Congaree is actually a floodplain, periodically inundated with floodwaters. So between its giant trees and swampy semblance, Congaree offers quite a unique sight you'll perhaps be happy to stumble upon. Like a combonation of Endor, and the swamp planet, Dagobah.

During the month of May, Congaree is also one of the few places you can witness synchronous fireflies, where the insects light up in simultaneous patterns to create a mesmerizing show.
 
For more adventures to other wonderful places, explore the rest of kidsinparks.com! And let us know about your adventures on social media with #KidsinParks and #TRACKtheTrails!