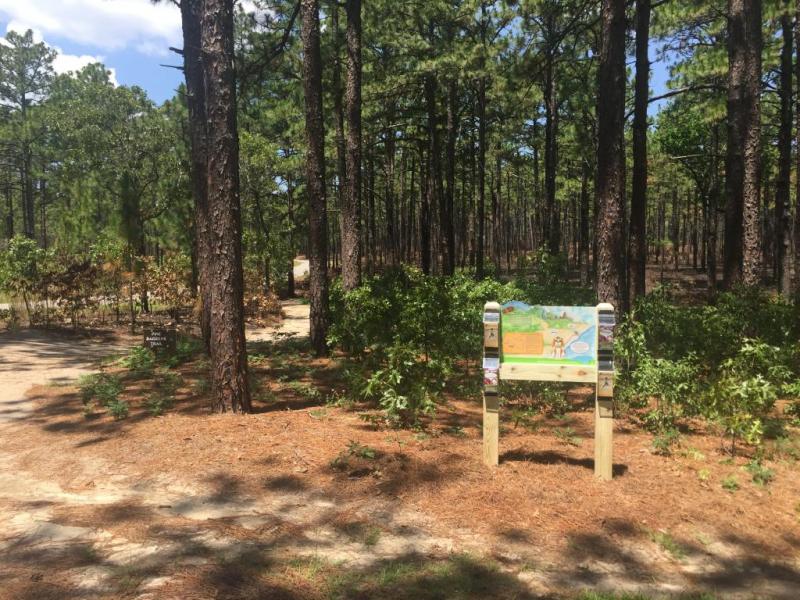 Our friends have a bunch of great events coming up including a guided hike on the TRACK Trail and a big party for the oldest living longleaf pine on earth! 
On April 6, join Weymouth Woods State Park's Wildlings series (geared for 6 to 10-year-olds) as they explore activities on the Weymouth Woods TRACK Trail! On this hike, you can learn more about Kids in Parks trails, which are found throughout the country, and how kids can earn prizes for each TRACK Trail they visit!
On the following Satuday, April 13, help Weymouth Woods Sandhills Nature Preserve celebrate the 471st birthday of the Oldest Known Living Longleaf Pine! Food trucks, music, live animals, face painting, turpentine demonstrations, bluebird box building, and hikes to the old tree are just the beginning of the fun you can have! You will also learn about the importance of prescribed fire in the longleaf pine ecosystem, and if the weather cooperates, see a live prescribed burn demonstration!
Happy Trails!