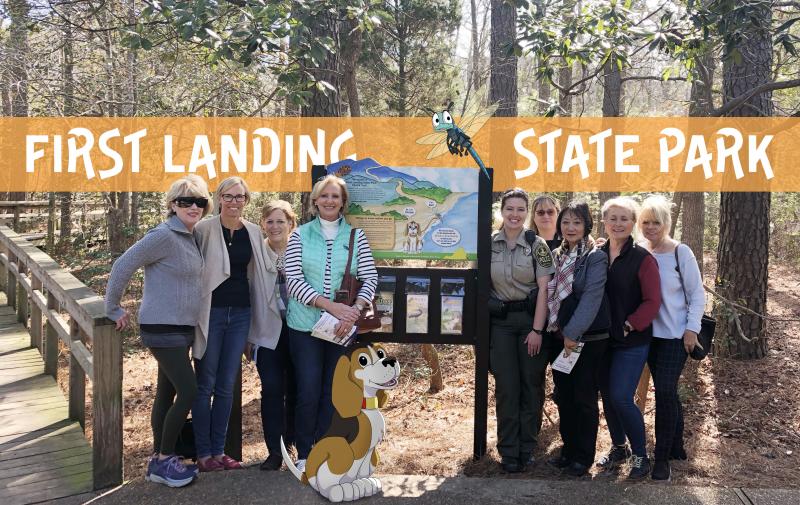 First Landing State Park has a fun new opportunity for kids and families. On February 15, the new Kids in Parks TRACK Trail was officially unveiled to the public. The TRACK Trail features four fun activity brochures at the trailhead. Kids can choose their own adventure from the selection and use the brochures to make discoveries along their hike. Best of all, when they complete their hike, they can register on kidsinparks.com to earn a free prize! They can continue their adventure (and collect more prizes) at TRACK Trails across Virginia and the United States.

Kids in Parks is thrilled with the partnership with First Landing State Park and The Princess Anne Garden Club that made this TRACK Trail possible. Kids in Parks' program manager, Adam Roades said, "First Landing State Park is filled with some amazing natural treasures. We're excited for the park to join the network of TRACK Trails and for kids and families to explore it."
The TRACK Trail at First Landing State Park follows the Bald Cypress Trail, an easy 1.8 mile loop through cypress swamp.
Along the way you will see a variety of birds, tress, and insects as you make your way through this unique habitat.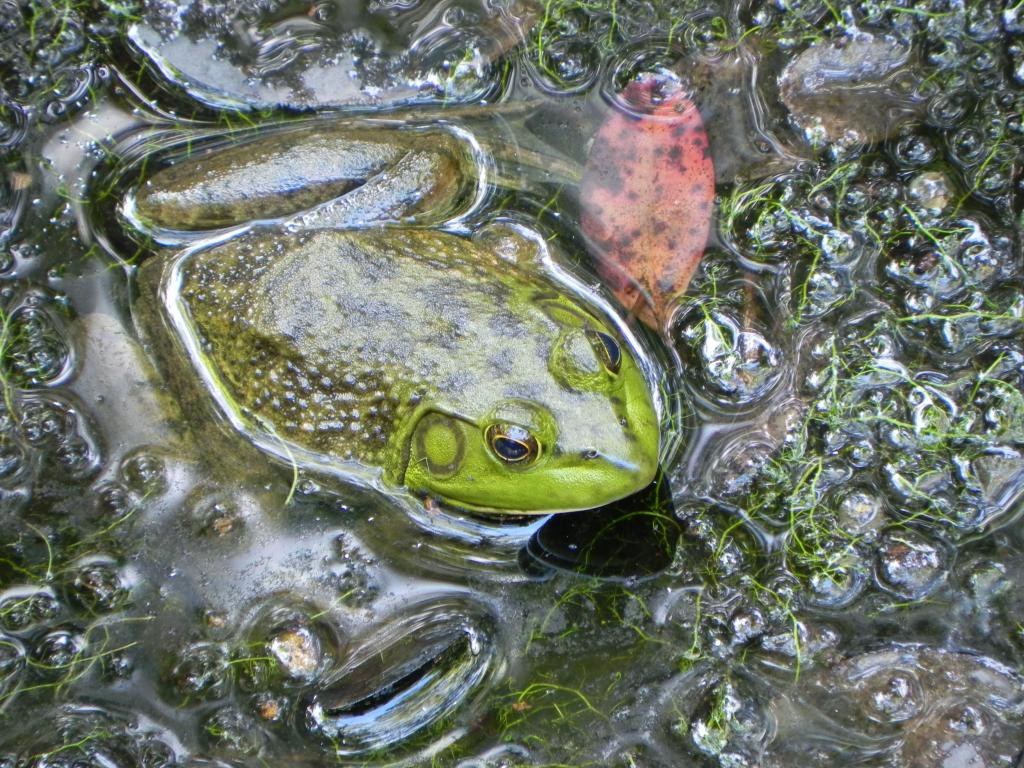 The park is named 'First Landing' because it is the site where English colonists first arrived in 1607. Throughout history, this land has been an important source of water, natural habitat, and transportation for humans and animals.
We know you will all enjoy this beautiful park. Happy Trails!