Now, for a limited time, to celebrate reaching our milestone of one million adventures on TRACK Trails, we're launching a T-shirt fundraiser through Bonfire! With three designs available, this is a chance for you to wear your support of the Kids in Parks program while you "TRACK the trails" with us. All proceeds from the fundraiser will help fund prizes for the next one million Trail TRACKers.
So if you were "one in a million," helping us reach this milestone - or if you'll be part of our next million - add this shirt to your hiking apparel and let everyone know that you hike, bike, paddle, or play disc golf with Kids in Parks!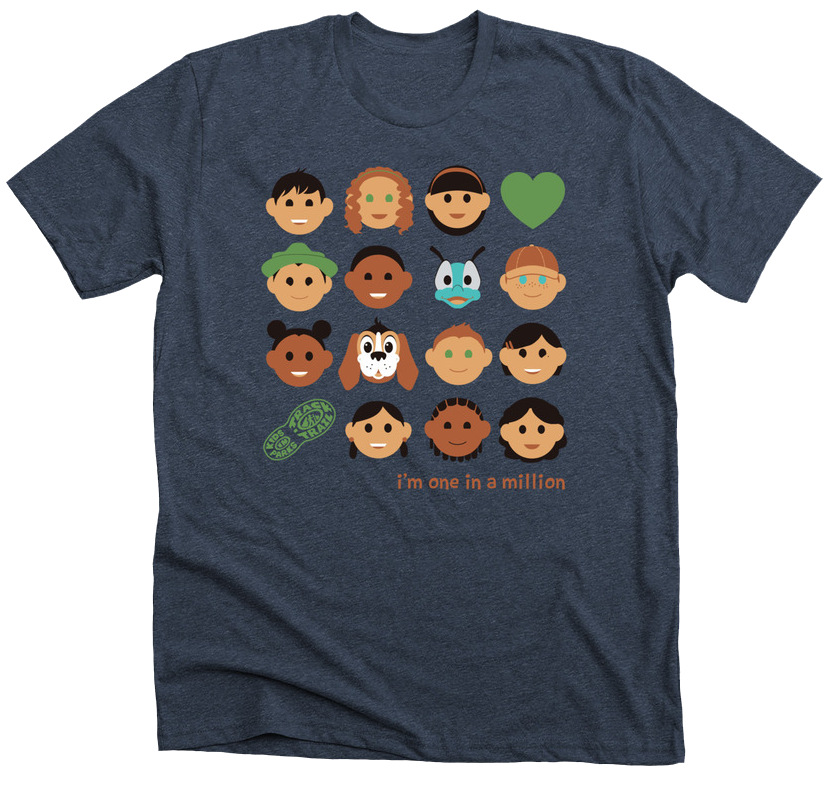 Click here for the "I'm One in a Million" shirt!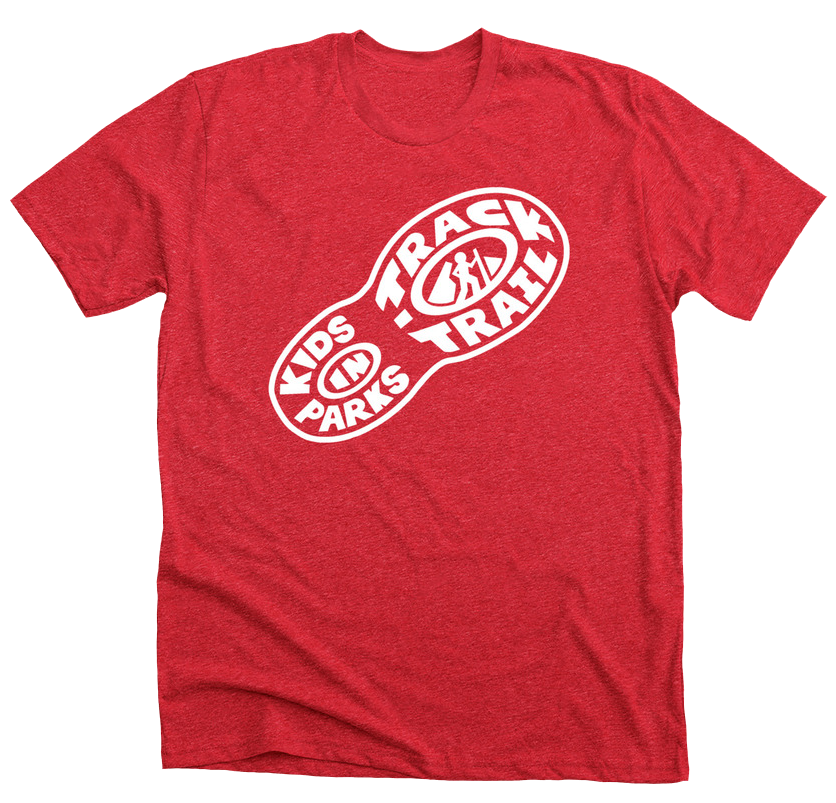 Click here for the "Footprint Logo" shirt!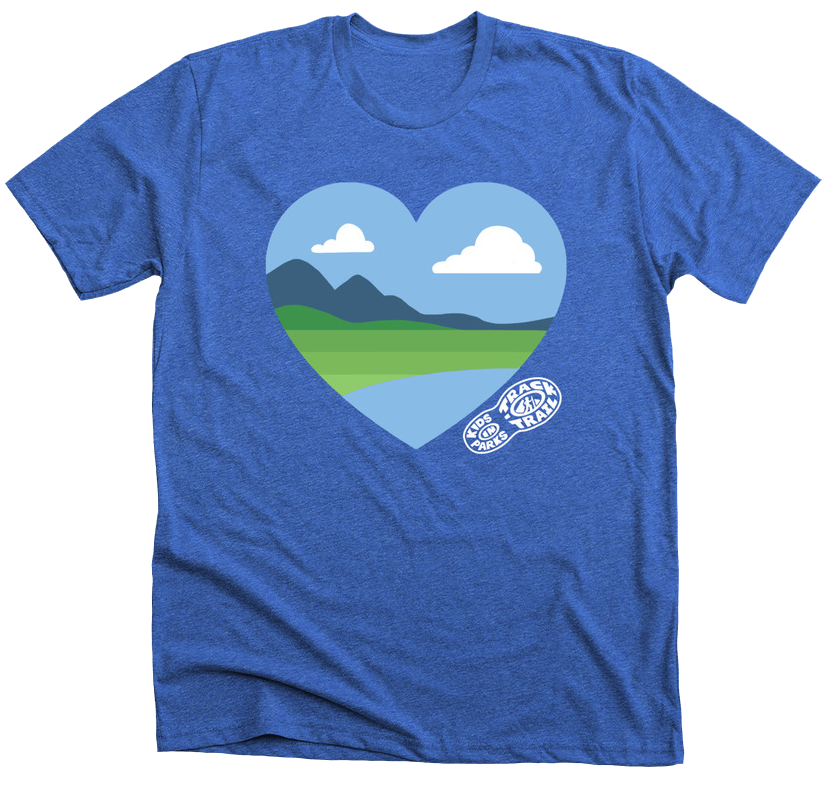 Click here for the "Heart Nature" shirt!