As we celebrate #OneMillionTRACKs, a week dedicated to the one million adventures completed on our TRACK Trails, we wanted to showcase what some of our Trail TRACKers have to say about the adventures they take with Kids in Parks! Here are some of our Trail TRACKers favorite TRACK Trails to visit!
Elk Knob State Park in Todd, North Carolina
"When I was 5, I hiked all the way to the top [of Elk Knob] and bottom without my parents carrying me. I met a ranger at the top, and he was Ranger Tracey, and he said when I get to the bottom, I could get a patch at the store." — Haley
Newton Hills State Park in Canton, South Dakota
"We found berries to pick and eat along the trail. And also mommy brings apples to share with the horses when we see them on the trail. We also love the lookout tower trail." — Akaydia and Phoenyx  
Dismal Swamp State Park in South Mills, North Carolina
"The drawbridge to cross the canal was really cool.  I liked seeing it go up when a bigger boat crossed under.  I also liked that the Kids TRACK Trail was on a boardwalk in the wetlands." — Sophia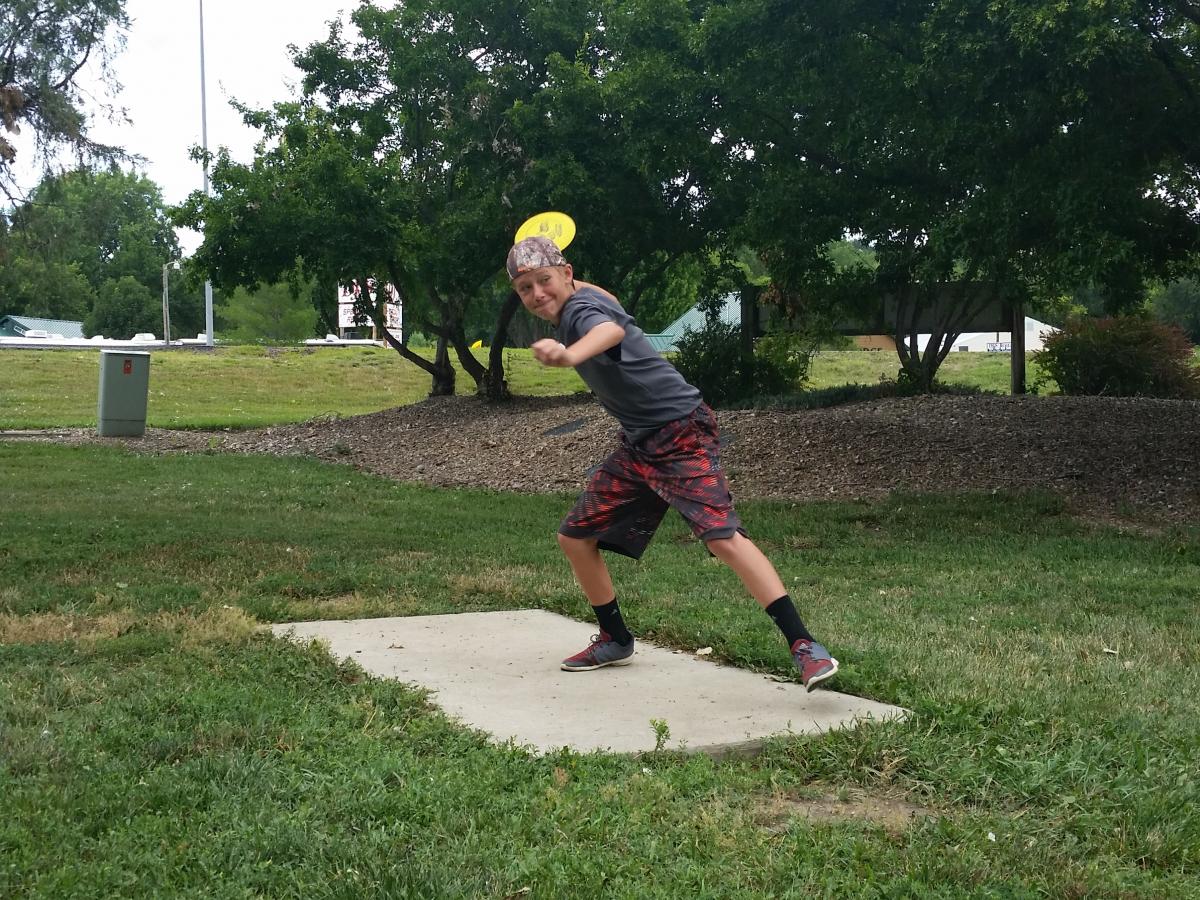 The Nature Trail Disc Golf Course at Lewis and Clark Recreation Area in Yankton, South Dakota
"It is fun to throw [discs] in all the wooded areas. We have seen deer, turkeys and many birds while playing here." — Connor

Raven Rock State Park in Lillington, North Carolina
"Tedy really enjoys hiking. The staff at Raven Rock are excellent with the special needs community. They often will do programs just for Fort Bragg families that have children with special needs. We are so thankful for the rangers patience and assistance and for making the park truly great for all." — Tedy's parents and big sister
Latta Plantation Nature Reserve in Huntersville, North Carolina
"Latta Plantation is my favorite. There is a lake there and I love to see it and play there. On the nature trails I see lots of pretty birds. I saw a lot of fairy houses other children built, and those were so neat." — Sarah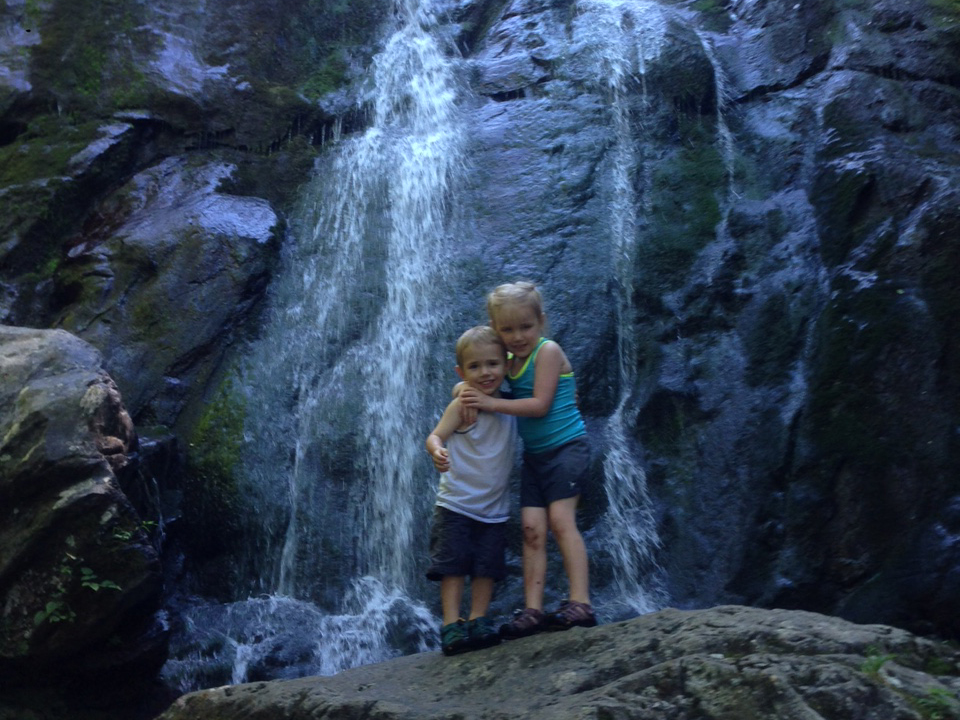 Shenandoah National Park's Blackrock Summit Trail in Luray, Virginia
"When you got to the summit it was all covered with rocks that went up even higher so you could see better. The "rock climbing" of these boulders was our favorite part." — Braelyn and Daniel
Congaree National Park in Hopkins, South Carolina
"Congaree was such an intriguing place. The gigantic trees, the cypress knees, and the forest alive with the chatter of thousands of birds made this one my favorite. It felt like an enchanted forest; like nowhere I had ever been." — Lauren

Merchants Millpond State Park in Gatesville, North Carolina
"Merchants Mill Pond because of all the moss covering the trail, it was like a carpet and we got to see a box turtle." — Robert

Join the fun!
Throught out the rest of this week we will be celebrating this one million milestone through social media, highlighting some of the many ways that our Trail TRACKers have utilized the trails! You can celebrate this acheivment with us by not only staying tuned to our blog, but also by visiting your favorite TRACK Trails and showing off your adventures through Instagram, Twitter, or Facebook.

Use #OneMillionTRACKs, #TRACKtheTrails or #KidsInParks in your posts! 

Our campaign will last until June 8th, which happens to be National Get Outdoors Day! But the fun doesn't have to end there. Feel free to use these hashtags throughout the summer, or anytime you want us to know where you've been and what awesome things you've done with Kids in Parks! We also have quite a few trail openings during the month of June, including during both Saturdays of this celebration!
Wear your support!
Also starting June 1st we will be launching a T-shirt campaign! This will be a chance for you to wear your support of the Kids in Parks program while you "TRACK the trails." Whether you were a part of our first one million, or will be apart of our next, you can add one of three fun Kids in Parks shirts to your hiking apparel and let everyone know that you hike, bike, paddle, or play disc golf with Kids in Parks!