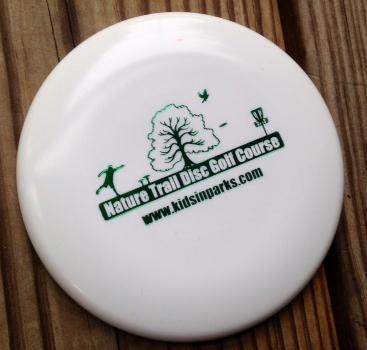 Dear Nature Trail Disc Golf Team and Future Team Members,
Due to the increased costs of disc golf discs, and the shipping costs associated with mailing discs, we have decided to change our prize structure for the disc golf portion of the TRACK Trails program.
As a disc golfer, and creator of the NTDGC concept, I have personally enjoyed providing discs and other disc golf equipment to people who have registered their disc golf adventures on Nature Trail Disc Golf Courses. However, with the sustainability of the program's incentive system in mind, we have decided that we can no longer provide a 'disc golf disc' as the 1st prize.
We will, however, continue to provide other disc golf related gear to those who register their rounds of disc golf at our NTDGCs, including: a mini-marker disc, a NTDGC Team bag tag and other NTDGC Team Gear.
We thank you for your understanding.
Sincerely,
Jason Urroz, Director of Kids in Parks