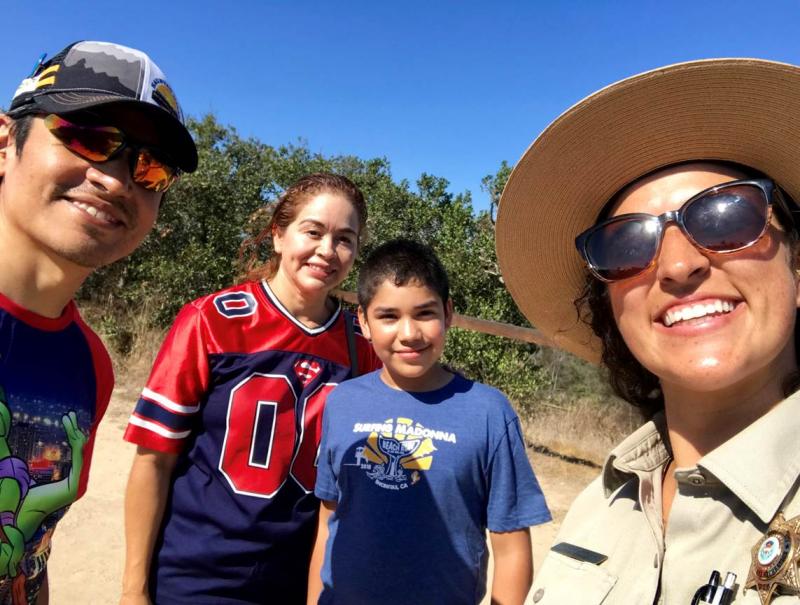 Use of the Kids in Parks program has skyrocketed in recent years, particularly during the onset of COVID-19. We saw many Trail TRACKers and their families utilizing the outdoors as a safe place to be; to escape the challenges brought on by the pandemic and take care of their overall wellness. And not only do people benefit from being outdoors, but our public lands benefit when people use them! And when parks were deemed safe to explore, we were happy to see how many families engaged with nature. Stronger connections between children and parks cultivate stewards who will understand the value of our public lands. Since the opening of our first TRACK Trail on the Blue Ridge Parkway, Kids in Parks has grown to include over 250 TRACK Trails across (soon to be) 15 states, Washington, D.C., and the Eastern Band of the Cherokee Nation. As those connections continue to grow on our network of TRACK Trails, we're excited to celebrate our 3rd annual National TRACK Trails Day! A day to honor our partners and Trail TRACKers who help make this program possible!
 
3rd Annual National TRACK Trails Day — August 21, 2021
 
Celebrate with us!
National TRACK Trails Day is a time to celebrate kids getting outdoors through our many TRACK Trails or other outdoor agencies. Whether you hike, bike, paddle, or play disc golf with us, National TRACK Trails Day is a day to enjoy your favorite Kids in Parks location!
Find an Adventure!
Due to the increase in the COVID-19 Delta variant, we will be primarily promoting National TRACK Trails Day virtually. Though some park partners may be hosting events per their (and your) discretion. Find an adventure near you from our website, or use one of our e-Adventures in your backyard, neighborhood, or favorite park or trail!
TRACK the Trails!
Register your hikes during the weekend of August 20-22 for a special National TRACK Trails Day sticker! You can also share how you're celebrating National TRACK Trails Day with us on Instagram and Twitter! Use #NationalTRACKTrailsDay and #TRACKtheTrails!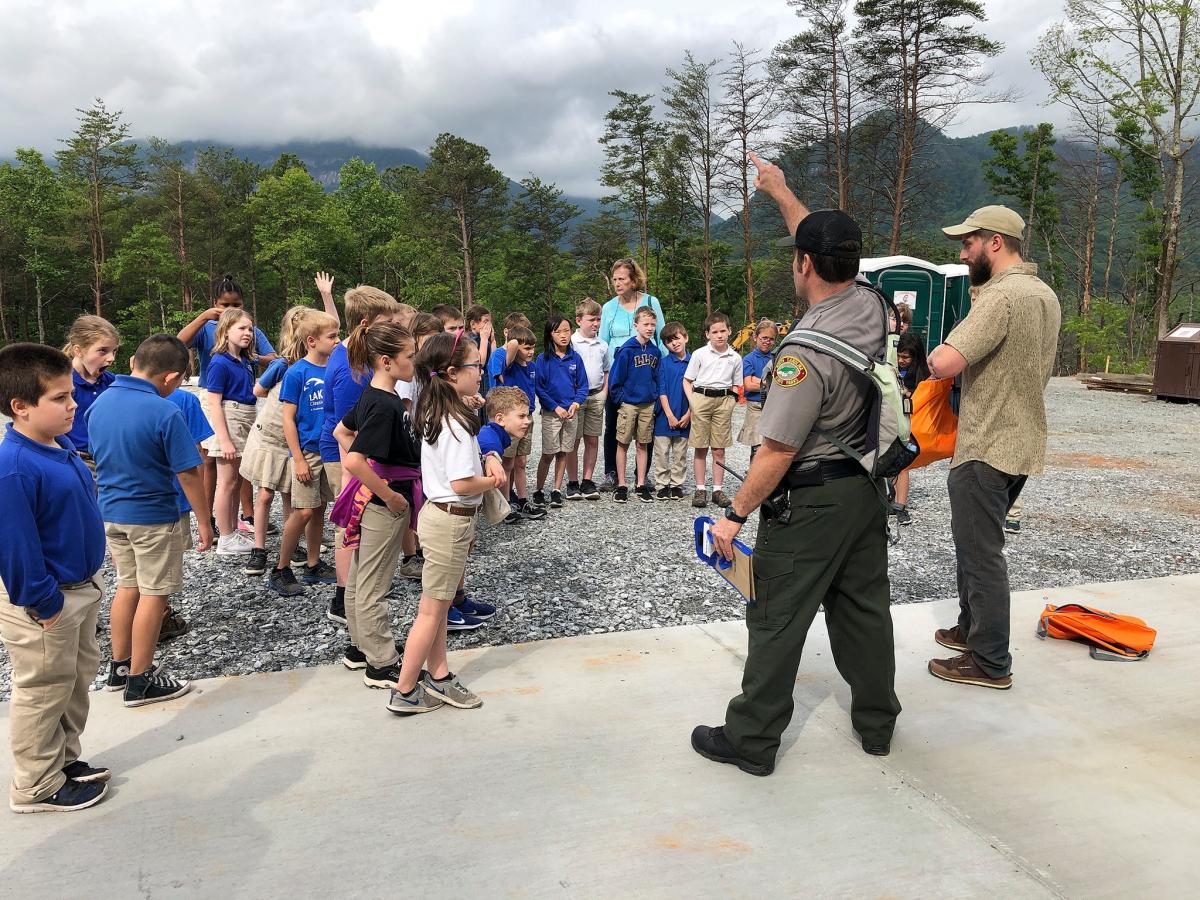 1-Million Kid Adventures
As of this month, there is another reason to celebrate. Kids in Parks has reached another milestone! One million adventures have been registered by kids! Two years ago, we had reached a number of one million adventures that included those completed across all ages, from toddlers to grandparents. But now that number can be claimed by kids alone! We are thrilled to be meeting another milestone and want to thank all of our partners for their support in helping us engage children with nature.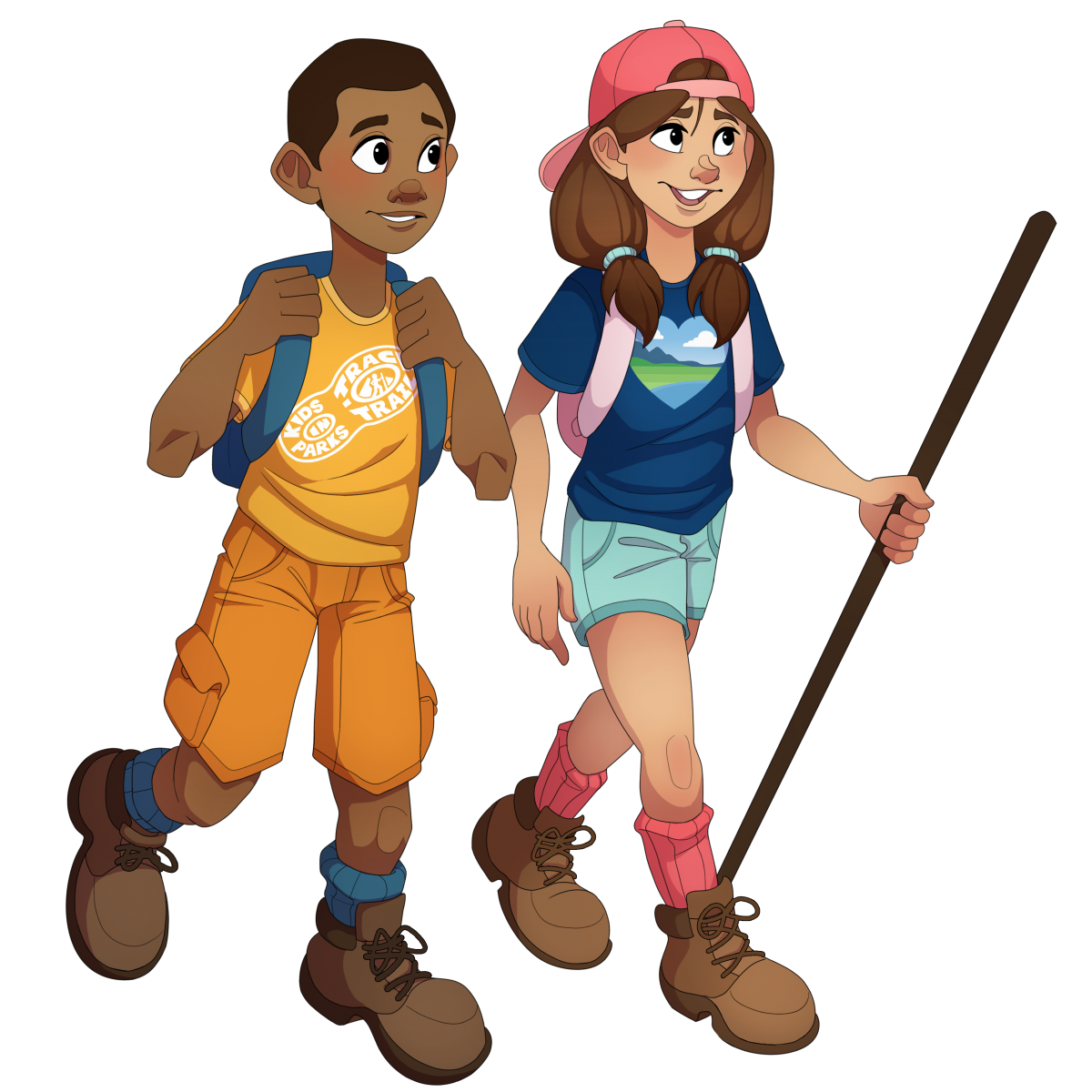 Shirts to Celebrate!!
We will be doing another run of Kids in Parks t-shirts, available now from Bonfire. 4 designs, including the "I'm One in a Million" shirt, will be available to order through National TRACK Trails Day! Click the button below to see our store at Bonfire!