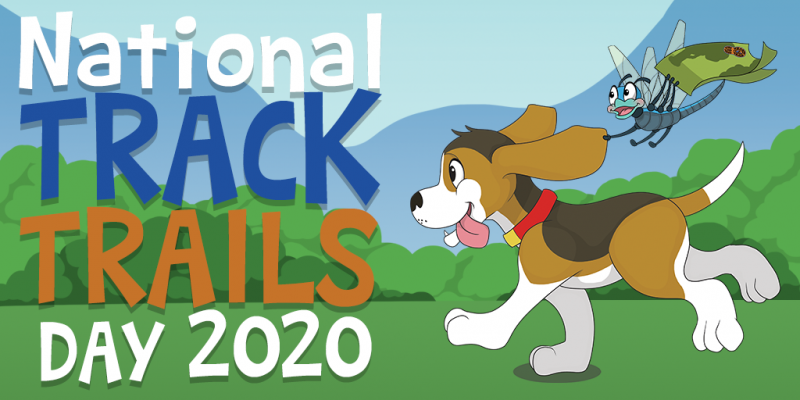 From our very first TRACK Trail on the Blue Ridge Parkway, Kids in Parks has since grown to include over 200 TRACK Trails across 12 states, Washington, D.C., and the Eastern Band of the Cherokee Nation! It has been our passion to create opportunities to encourage children and parents to improve wellness by turning to nature; by venturing outdoors and "unplugging" from the distractions of modern life. Because not only do people benefit from being outdoors, but our public lands benefit when people use them! Stronger connections between children and parks cultivate stewards who will understand the value of our public lands. As those connections have grown (and still grow!) on our network of TRACK Trails, we're excited to celebrate our 2nd annual National TRACK Trails Day! A day to honor our partners and Trail TRACKers who help make this program possible!
Celebrate with us!
National TRACK Trails Day is a time to celebrate kids getting outdoors through our many TRACK Trails or other outdoor agencies. Whether you hike, bike, paddle, or play disc golf with us, National TRACK Trails Day is a day to enjoy your favorite Kids in Parks location!
Find an Adventure!
This year, we will be promoting National TRACK Trails Day virtually. Find an adventure near you from our website, or use one of our e-Adventures in your backyard, neighborhood, or favorite park or trail! You can also participate in our 3x3 Challenge, a weekend-long challenge where the goal is to hike, bike, run, walk, paddle, etc. 9 miles!
TRACK the Trails!
Register your hikes during the weekend of August 14-16 for a special National TRACK Trails Day sticker! You can also share how you're celebrating National TRACK Trails Day with us on Instagram and Twitter! Use #NationalTRACKTrailsDay and #TRACKtheTrails!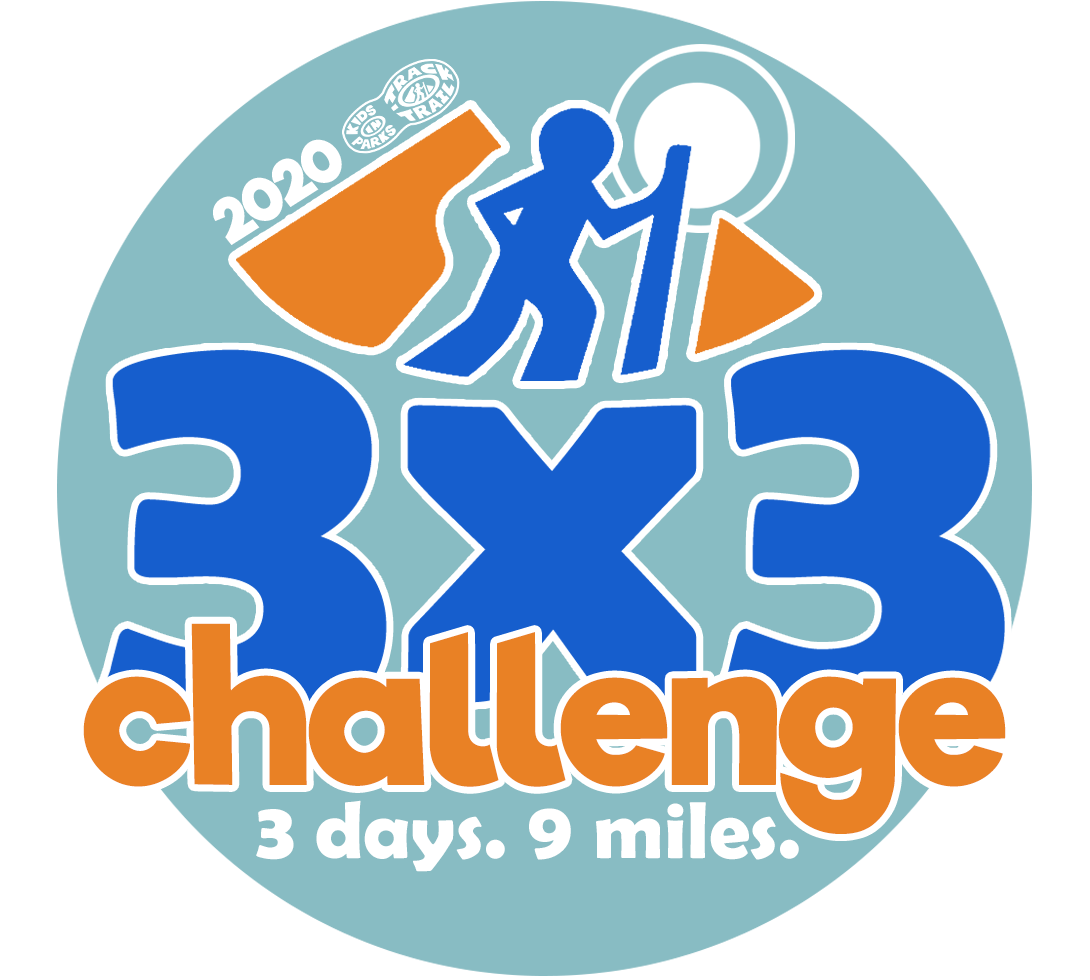 Get ready to move it! This year for National TRACK Trails Day, Kids in Parks will be hosting a virtual hiking event: The 3x3 Challenge!
"Sign up," by purchasing an official event shirt from our Bonfire Store, and then on the weekend of National TRACK Trails Day, hike 3 miles each day during August 14th - August 16th for a total of 9 miles! You can complete your 9 miles in any way you choose, whether you hike, bike, run, walk, paddle, etc. Just be sure you go outdoors, to your favorite trail or park, and get out in nature! 
Order your shirt before July 26 to receive it before National TRACK Trails Day!

Also in celebration… 
We will be doing another run of Kids in Parks t-shirts, available now from Bonfire, along with a shirt specially made for National TRACK Trails Day!

Click the button below to see our store at Bonfire!