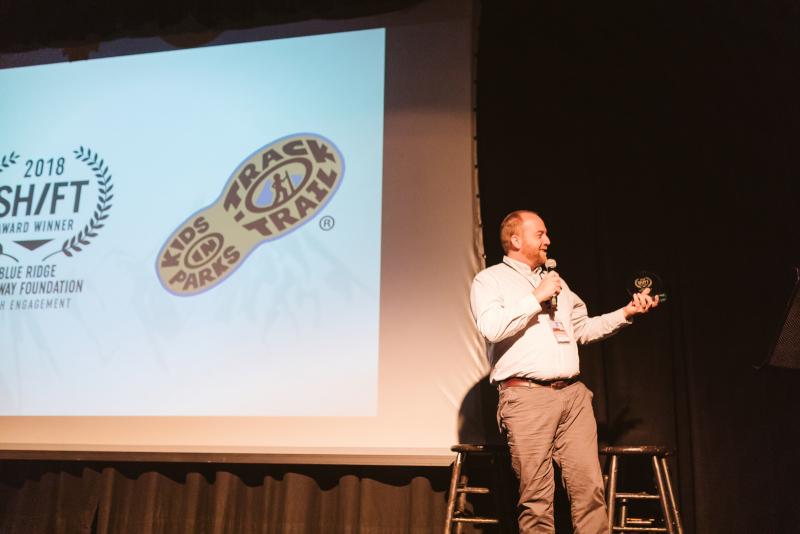 On October 17, 2018, the Blue Ridge Parkway Foundation accepted the Youth Engagement Award for its Kids in Parks program at the annual SHIFT Festival in Jackson Hole, Wyoming. Kids in Parks was recognized for engaging more than 450,000 children with the outdoors through a nationwide network of TRACK Trails and its Parks Prescriptions program, TRACK Rx.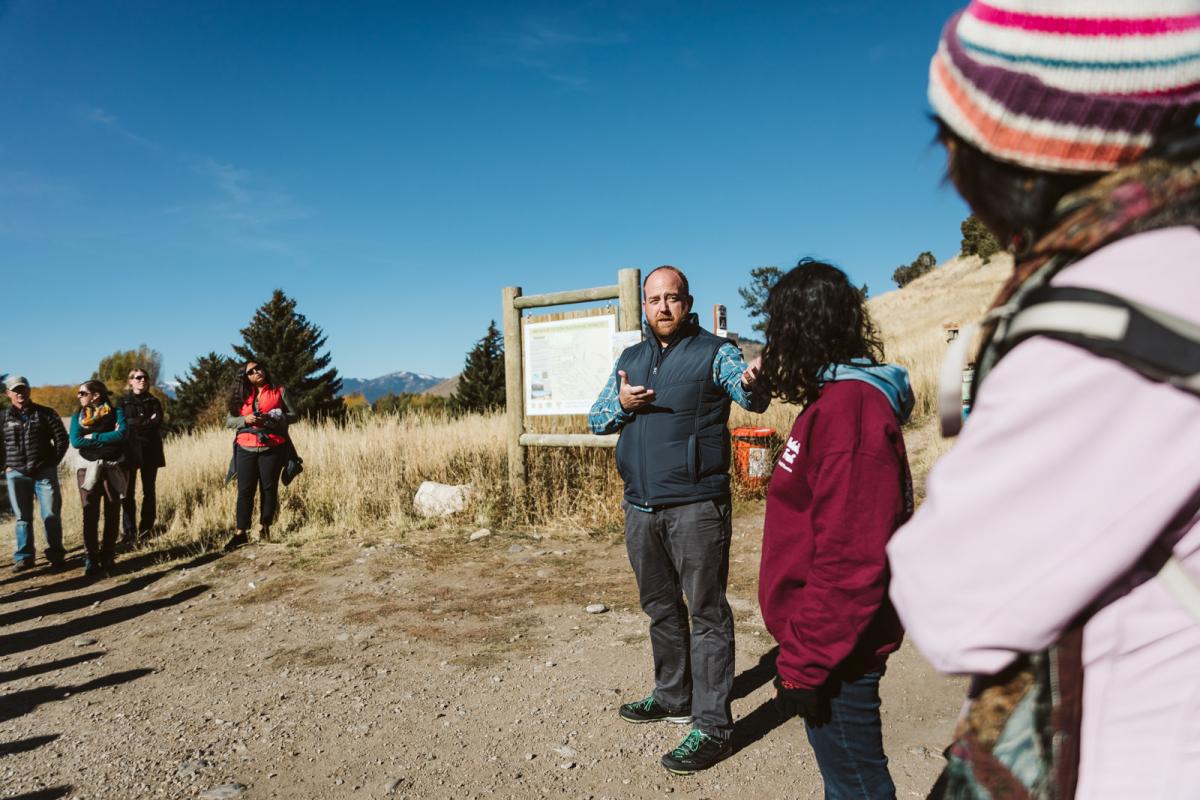 The event brought together approximately 300 nonprofit program directors, public land managers, healthcare providers, outdoor recreation company representatives, and others for three days of learning, networking, and visioning. This year's theme, Outdoor Rx: Public Lands, Public Health, examined how nature and public lands can be leveraged to improve the health of people and communities, and developed strategies for moving the field forward.
SHIFT is a program of The Center for Jackson Hole, a nonprofit with the mission to strengthen the coalition of interests devoted to public lands by investing in the future of their constituencies. The group researched more than 400 programs and evaluated more than 150 nominations for the award based on its three-pronged criteria—innovation, impact, and replicability—and focus on advancing and promoting the health benefits of time spent outside.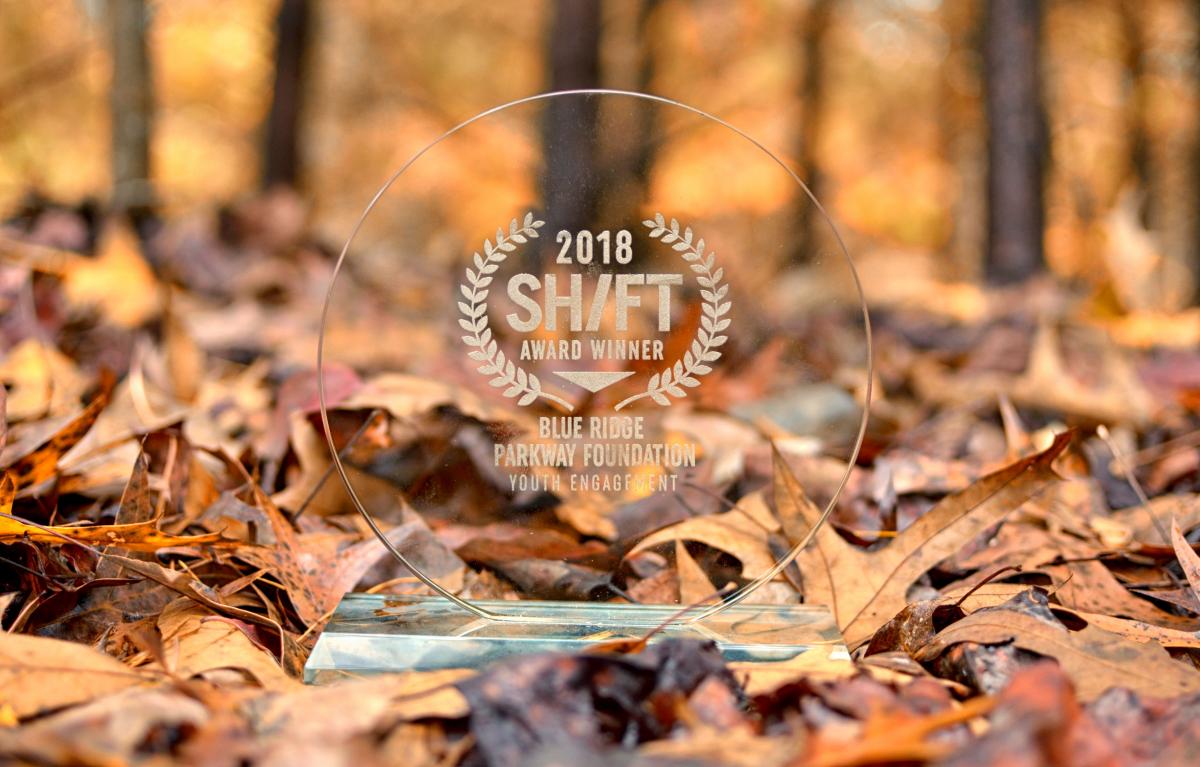 "It was an honor to be selected among a field of high-performing programs that are working all the across the country to link time spent outdoors with health benefits," said Kids in Parks Director Jason Urroz. "We share this award with our partners, including park agencies, healthcare providers, and funders who made it possible. This distinction belongs to all of us."
Founded in 2008, Kids in Parks is a proven program that gets families outside to explore a network of TRACK Trails established through partnerships with municipal, state, and federal land agencies. Currently, there are more than 170 TRACK Trails in 10 states and Washington, D.C. Through its TRACK Rx program, 500 healthcare providers are writing prescriptions for TRACK Trails and other outdoor recreation opportunities. To date, children have completed 1,000,000 TRACK Trail adventures.