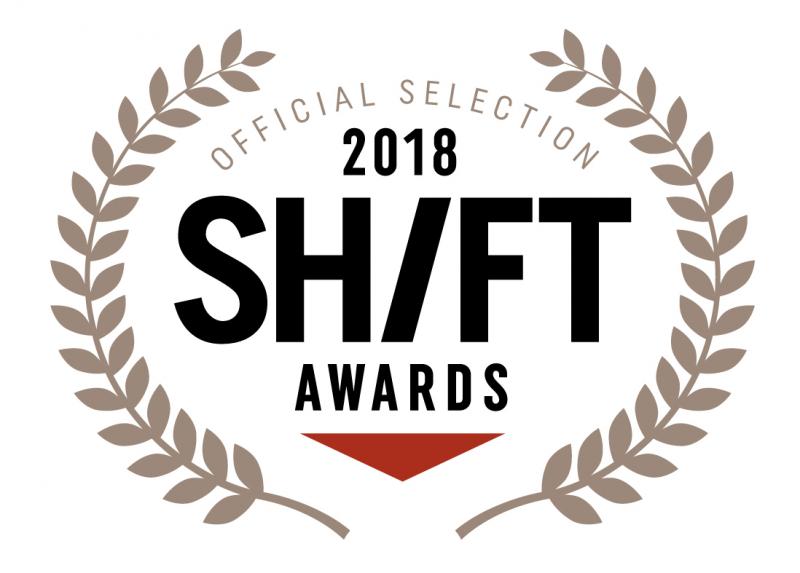 At Kids in Parks, we love connecting kids and families to nature and helping our parks thrive. That's why we were honored to recently learn that our program has been named an Official Selection for a Youth Engagement Award by the group SHIFT (Shaping How we Invest For Tomorrow). We were recognized for our track record of engaging 450,000+ kids with the outdoors through our TRACK Trails and TRACK Rx programs, which promote children's health and the health of our parks by increasing physical activity and engaging families in outdoor adventures that foster meaningful connections to the natural world.
SHIFT is a program of The Center for Jackson Hole, a nonprofit with the mission to strengthen the coalition of interests devoted to our public lands by investing in the future of their constituencies. The group researched more than 400 programs and evaluated more than 150 nominations for the award, based on its three-pronged criteria—innovation, impact, and replicability—and focus on advancing and promoting the health benefits of time spent outside.
A winner will be named in October during SHIFT's annual festival to explore issues at the intersection of conservation, outdoor recreation, and cultural relevancy. This year's gathering, titled "Outdoor Rx: Public Lands, Public Health," will bring together outdoor recreation company leaders, conservation advocates, public land managers, and civic leaders. We'll be there to share insights we've gained from the national expansion of our trail network and our growing TRACK Rx program, and to learn from other leaders in the field.
We may come home with a top award (wish us luck!), but we already know we're winning each time we send out a prize to a child who is being active outdoors and cultivating a relationship with nature.