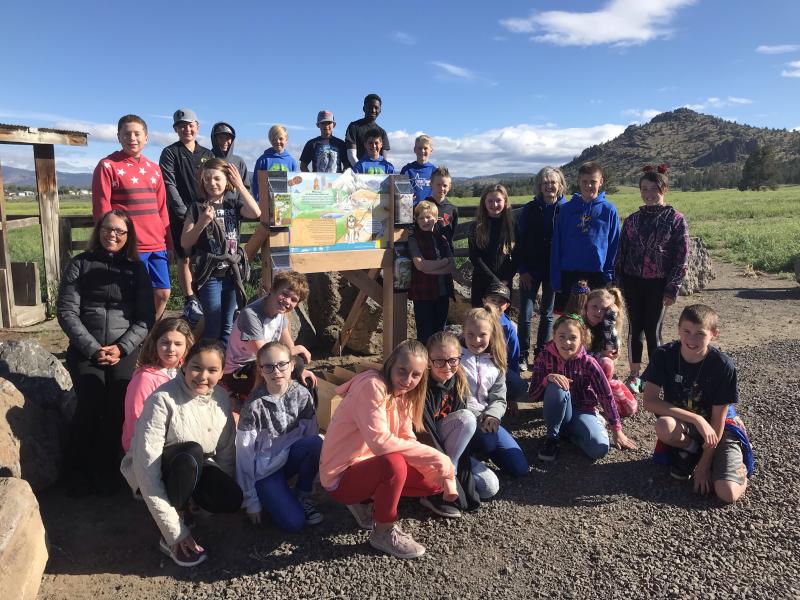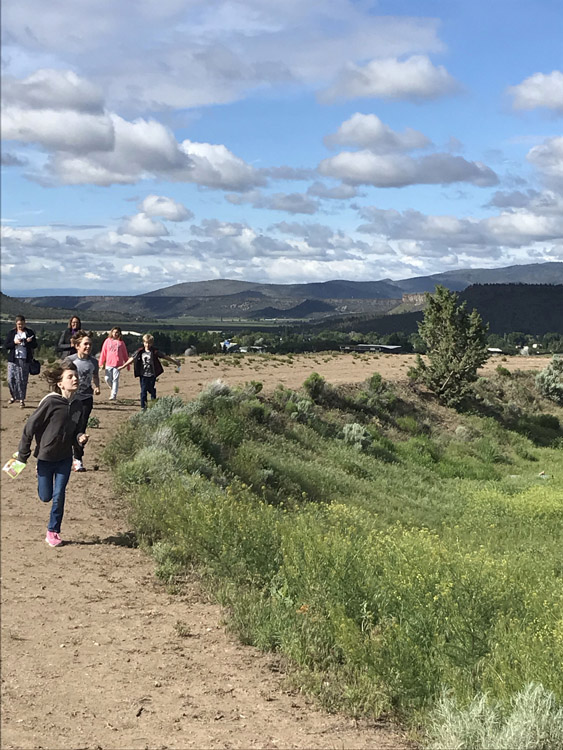 On a sunny June morning, the last friday before school let out for summer, students from Barnes Butte Elementary gathered around the new TRACK Trail sign at Barnes Butte. This group of kids might have known they were a part of something special⁠—the grand opening of the first TRACK Trail in the state of Oregon⁠—but more exciting than that was being outside on a school day! With the snip of a ribbon, the Barnes Butte TRACK Trail (and two others at Rimrock Park and the Crooked River Wetlands) were officially welcomed to the Kids in Parks network.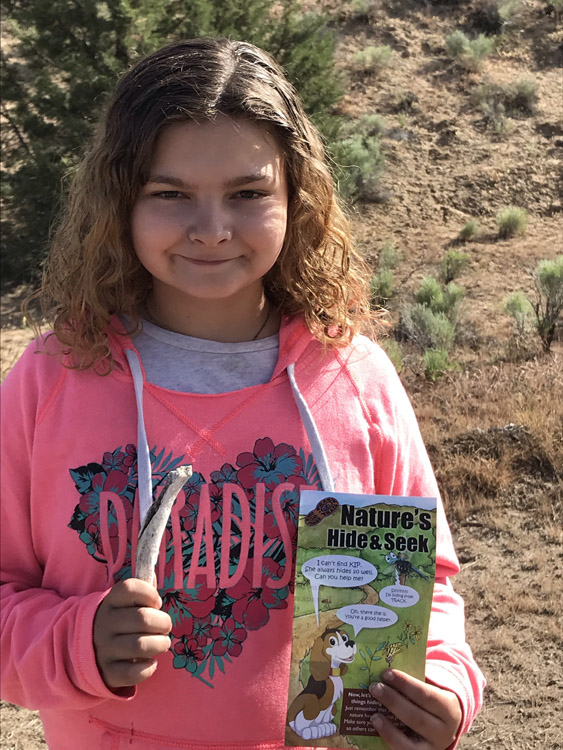 Then the fun began!
The kids picked out the activity brochure of their choosing and hit the trail. Making discoveries and having fun outside, they got a hands-on demo of the Kids in Parks program. If the looks on their faces say anything, this is just the first of many adventures for the kids of Central Oregon!
You can check out all the cool new TRACK Trails around Prineville for yourself. Soon, the nearby town of Madras will open two additional TRACK Trails so this summer in Oregon will be amazing!