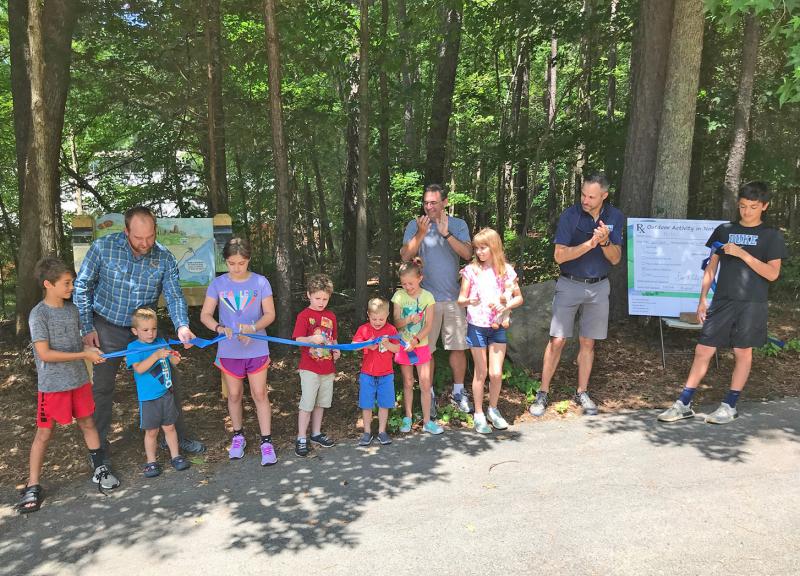 Families in the Durham, North Carolina region just got four new awesome ways to enjoy summer. In June, four new TRACK Trails opened around the city of Durham, giving kids and families in the area an easy and fun way to explore the outdoors.
With four locations and four activity brochure options at each TRACK Trail, there's something for everyone. Every trail has materials in both English and Spanish so every kid can get in on the fun. Best of all, you can hike them all and earn prizes for registering your adventures!
What are you waiting for? Check out the new TRACK Trails in Durham!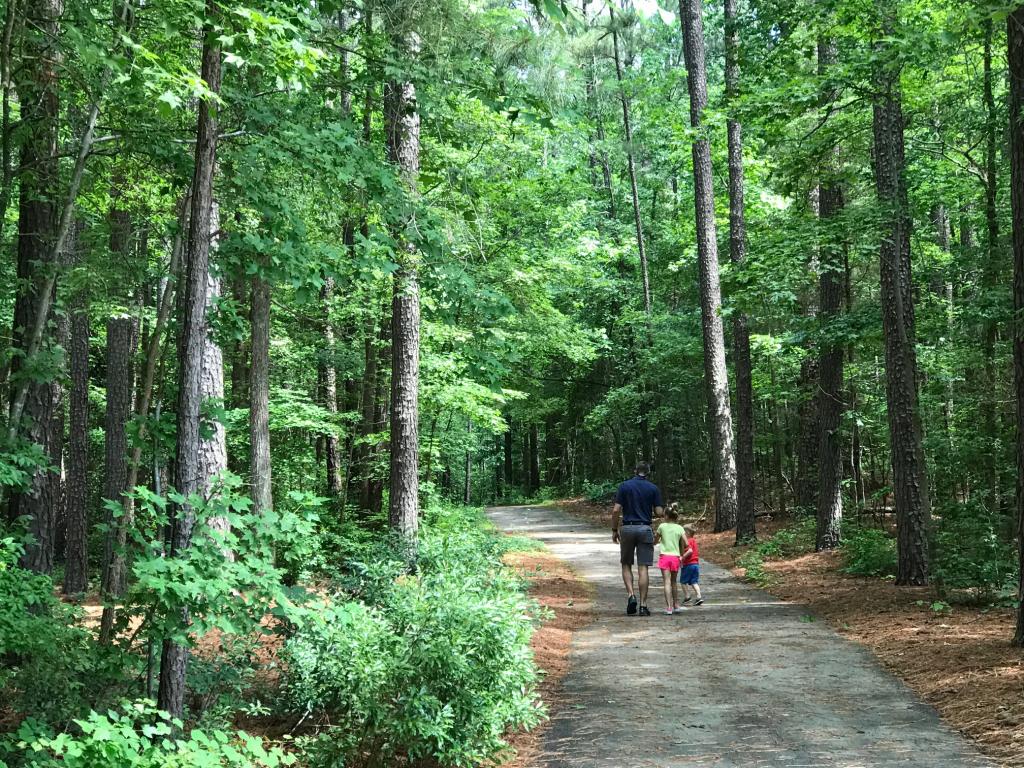 The TRACK Trail at Rock Quarry Park is an easy 0.6 mile loop through a forest of tall pines.
Just minutes from downtown, the trail is a peaceful nature getaway. Wildlife is drawn to this forest oasis, so be sure to keep a look out for birds, deer, and squirrel.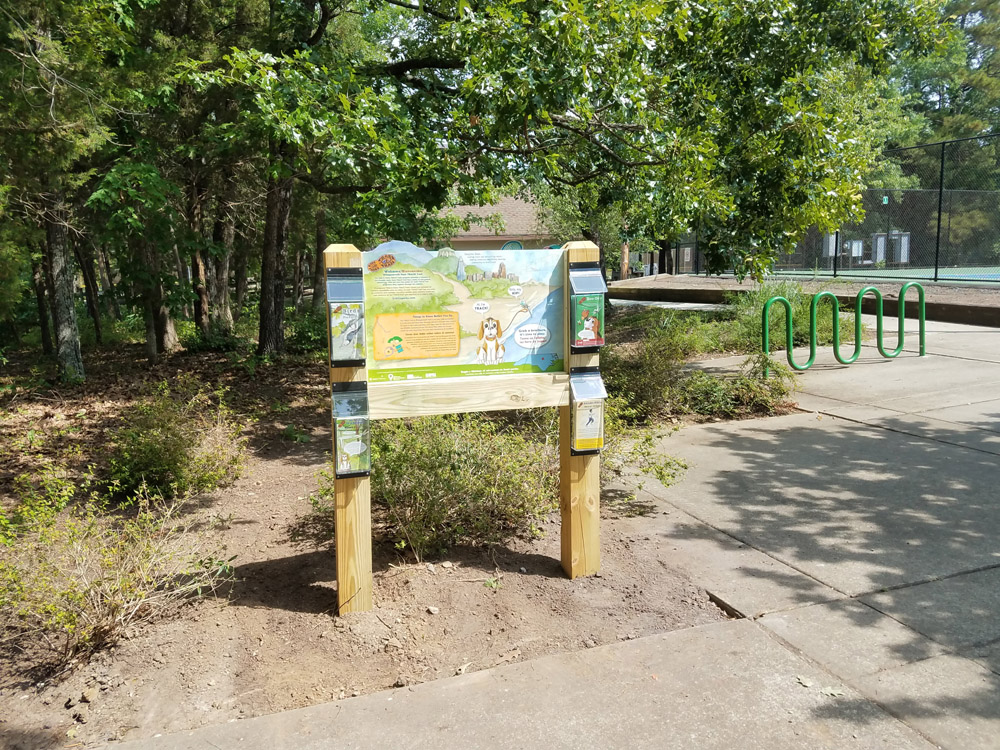 The TRACK Trail at Whippoorwill Park is an easy, fully accessible 0.5 mile out-and-back hike through tall pine and oak trees.
Listen for birds in the trees and keep your eyes open for the chance to see wildlife scurrying across the forest floor.
The Sandy Creek Park TRACK Trail is a 1 mile loop through wetland habitat.
As on of the most prominent wetlands in Durham, it attracts an abundance of wildlife. This is an especially great place to spot birds. Dozens of species live in or vist the park.
The Bethesda Park TRACK Trail is a 0.6 mile loop that winds through the woods and around various opportunities for fun.
 In addition to activities like a ropes course and disc golf course, this trail gives hikers a chance to discover many natural wonders.