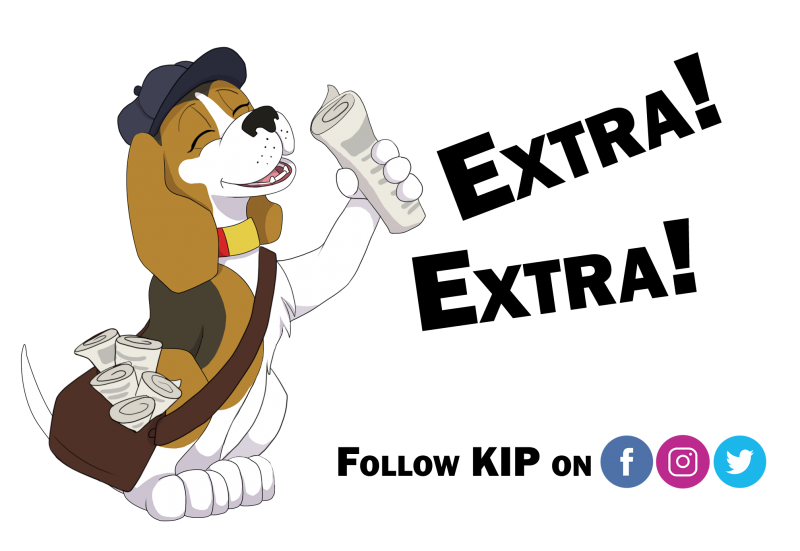 Are you keeping up-to-date with Kids in Parks? It's as easy as hitting a "Follow" button!

If you don't already follow us across our various platforms, you should! Through our Facebook, Instagram, and Twitter you'll find regularly updated information regarding upcoming events, recent trail openings, tips and tricks for spending time in nature, trivia questions, free activities and more! Click below to visit our Facebook, Instagram, and Twitter pages.
You can also sign up for Track and Kip's Nature Journal, our monthly e-newsletter which features highlights of the month, places to visit, and our Trail TRACKer (or TRACKers) of the Month!