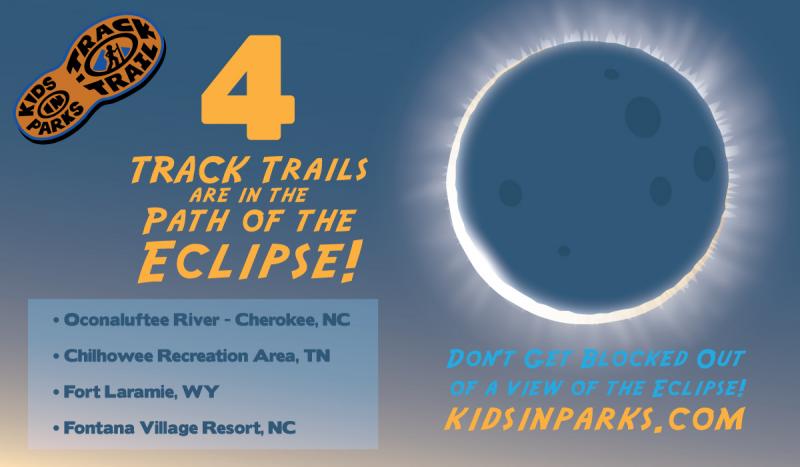 On August 21st you can catch a partial eclipse in many places in the United States. But the most excitement lies in the path of totality, the narrow band where the Moon blocks the Sun totally. Sites in the path of totality are the only place where you can experience true darkness in the middle of the day. Luckily, four TRACK Trails are in this path!
If you would like to experience the eclipse in the best way possible, plan to head to one of these TRACK Trails:
We recommend making your plans as soon as possible because this is a once-in-a-lifetime experience and people are traveling from all over the world to see it. Many of these places won't see another total eclips for hundreds of years!