Increase your brand awareness among families who recreate outdoors with a special recognition opportunity. We can customize packages to your national, regional, and local market(s), maximizing the impact of your sponsorship.
A sponsorship reinforces your reputation as a company dedicated to the health of the environment and young people, and provides year-round visibility and alignment with a growing, award-winning, national program.
All 

special recognition opportunities receive the following CORE BENEFITS
Placement on kidsinparks.com 
Annual article in e-newsletter highlighting partnership 
Logo and link featured on all monthly e-newsletters to participant families 
Bi-annual Facebook posts highlighting partnership 
Half-page advertisement in Kids in Parks Year in Review Report 
Adopt-a-Trail not elligable for CORE BENEFITS
Special Recognition Opportunities
 Prize Partner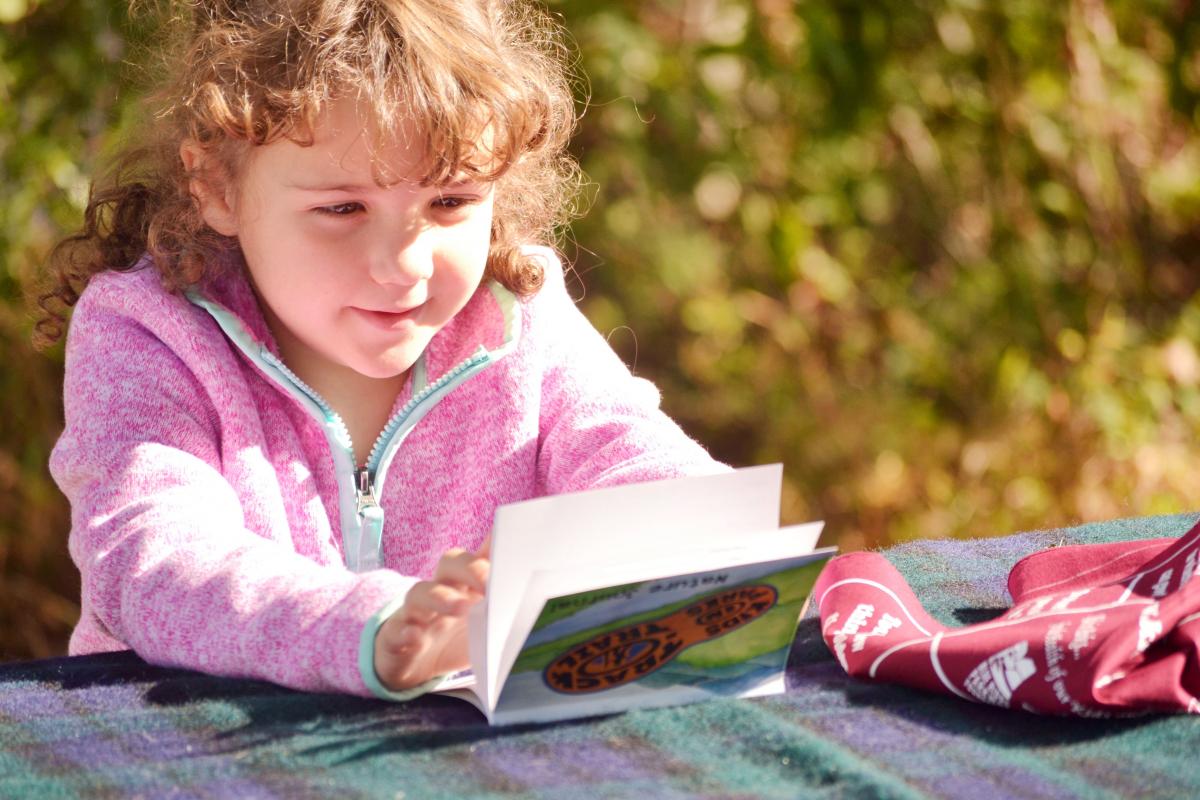 Investment: $25,000  -  1 Available
Kids participating in TRACK Trail adventures can register through kidsinparks.com and earn a series of prizes. Prizes are mailed to approximately 5,000 kids each year, keeping them engaged with the program. This sponsorship enables your company to get materials into the hands of kids and families engaged in outdoor recreation and provides incentives for the next generation of outdoor enthusiasts.
CORE BENEFITS, PLUS:
Company logo on all prize letters
Company rack card in prize mailings
Message with link on prize registration screen
Co-branded prize mailed to kids
 Health Advocate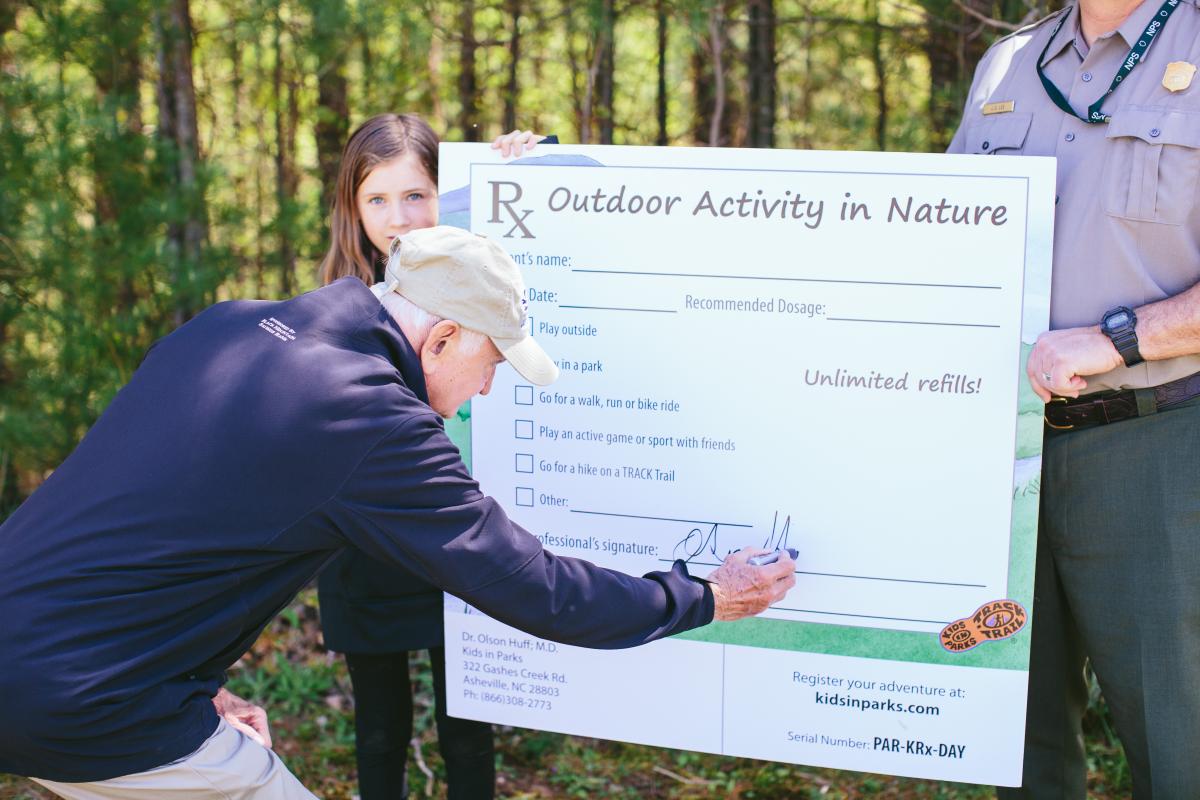 Investment: $10,000  -  5 Available
Our TRACK Trails and TRACK Rx programs work in unison to help kids and families learn how spending time in nature improves their health. Healthcare provider partners display miniature trailhead signs and our TRACK Rx brochures in their waiting rooms and use custom Kids in Parks "prescription pads" to prescribe outdoor activity and our network of TRACK Trails to patients.
CORE BENEFITS, PLUS:
Company logo on trailhead signs (10)*
Company logo on doctor office brochures (5000)*
Company logo and thank you message included in training webinars
 Trailblazer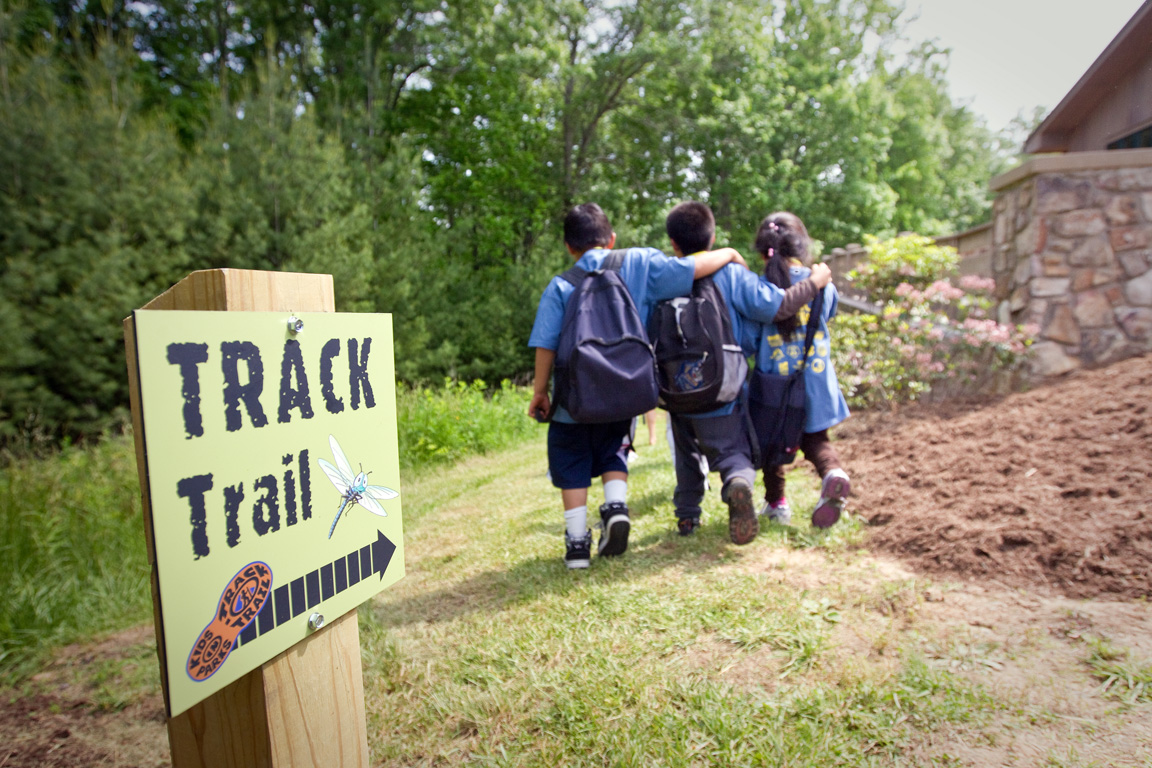 Investment: $10,000 per trail  -  10 Available
TRACK Trails utilize self-guided, educational materials to turn ordinary hikes into fun-filled, discovery-packed adventures. Your sponsorship will add new trails to our national network and help cultivate the next generation of environmental stewards. Trails include: kiosk, brochures, webpage, sticker, and other programmatic materials.
CORE BENEFITS, PLUS:
Company logo on one trail sign *
Logo and link on trail webpage
Company logo on site-specific trail brochure(s)
Inclusion in press release about trail opening 
Adopt-a-Trail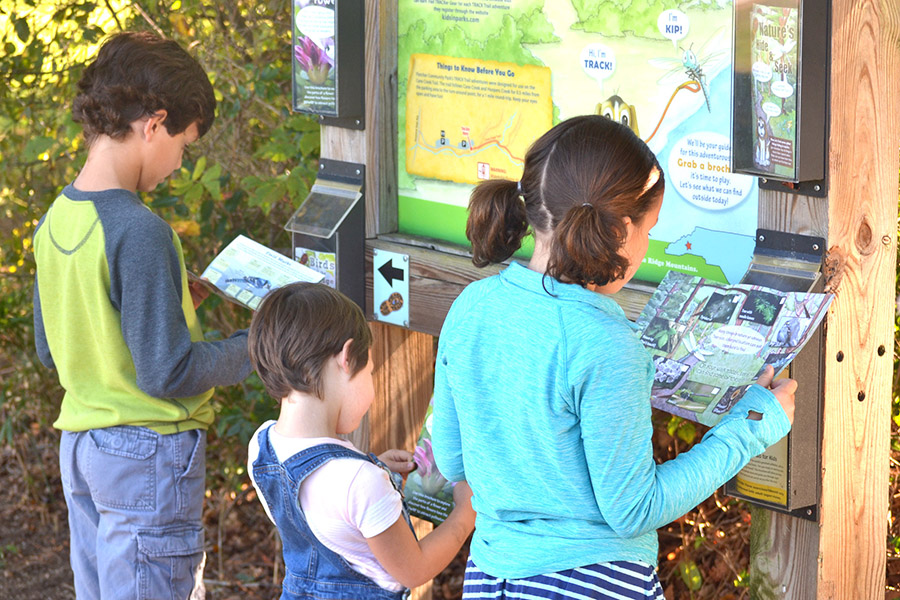 Investment: $5,000 per trail  -  10 Available
Some of our existing TRACK Trail partners have limited resources to maintain their trail(s). Your sponsorship will help keep trails, particularly those in low-income communities, accessible to kids and families. We'll use the funds to repair or replace aging infrastructure, print more activity brochures, improve the trail webpage, and more.
Company logo on one trail sign *
Logo and link on trail webpage
Company logo on site-specific trail brochure(s)
Recognition on the sponsor webpage
Not eligible for CORE BENEFITS
*Restrictions Apply
Other Sponsorhip Opportunities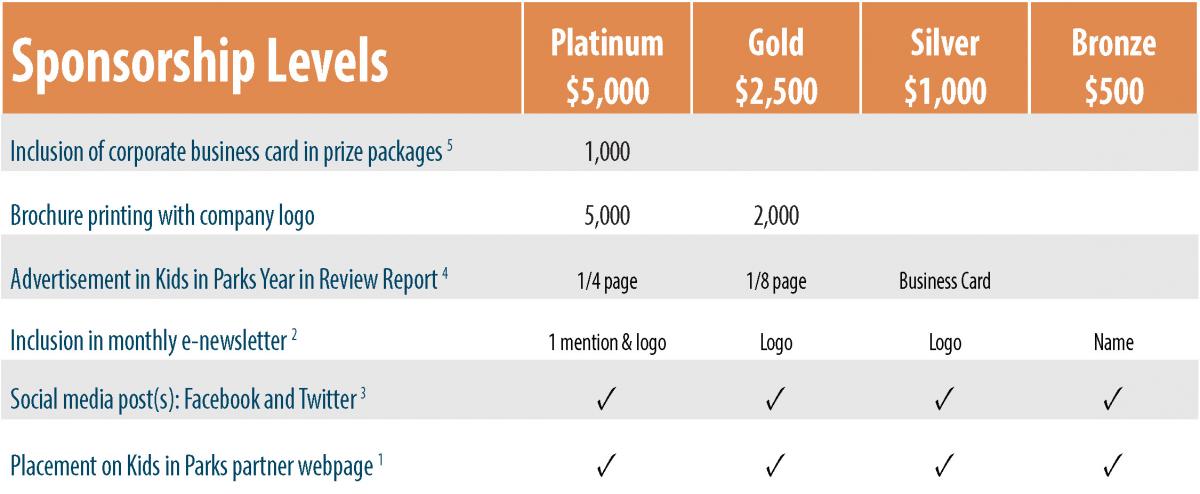 1. 60,000 annual visits   2. reach: 6,500   3. reach: 3,000+, KIP; 15,000+ BRPF   4. reach: approx. 8,000   5. 2,500 households annually