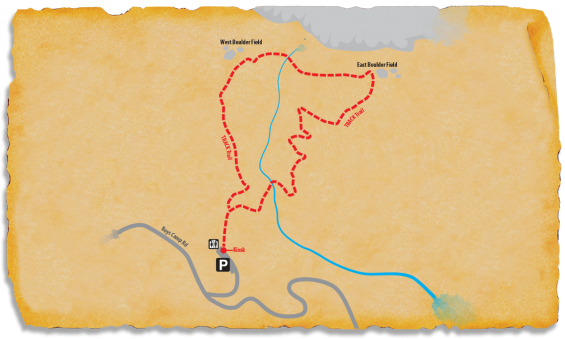 The TRACK Trail at Rumbling Bald is a 1.5 mile loop through the woods that will take you past boulder fields and over streams.
Steep gneiss cliffs tower over the north end of the trail, a favorite spot for climbers in the winter. These are some of the highlights you can expect to find along the trail: boulder fields, fissure caves, views of lake lure, steep rock walls. But keep your eyes open for wildlife and other surprises. The grandeur of the Hickory Nut Gorge is on full display here.
Track an adventure here

Location Details
Recreational Features:
Birding, Photography
Seasonality:
Open all year
Adventures for Rumbling Bald - Chimney Rock State Park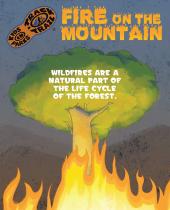 Hiking
Fire on the Mountain
Difficulty:
Moderate
Trail length:
1.50
The Fire on the Mountain adventure brings kids close - but not too close - to the world of wildfires! Kids will discover how wildfires can be good for a forest, and why fires are "prescribed" for forests. They will also learn how to look for signs showing that there has been a fire in the forest.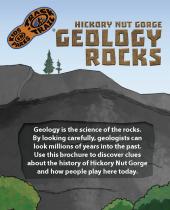 Hiking
Hickory Nut Gorge Geology Rocks
Difficulty:
Moderate
Trail length:
1.50
Geology is the science of rocks. By looking carefully, geologists can look millions of years into the past. Use this brochure to discover clues about the history of Hickory Nut Gorge and how people play here today.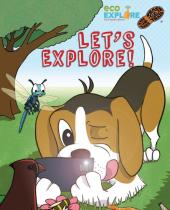 Hiking
Let's Explore - ecoEXPLORE
Difficulty:
Moderate
Trail length:
1.50
Scientists need your help! Use this brochure to learn how to be an ecoEXPLORER and share your nature observations with real scientists.
Directions
Latitude: 35.444659000000
Longitude: -82.218823000000