Nature's Hide & Seek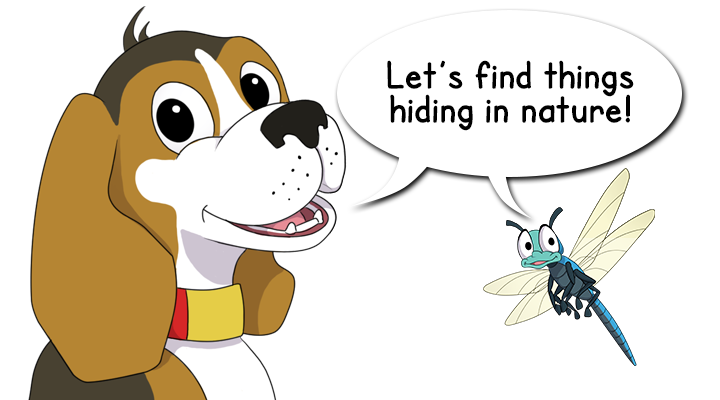 Many things in nature go unseen. Their size, color, and location can make them hard to find. On your walk today see if you can find some of these things.
Tap to check off things you find!
Spider

Rough Bark

Animal Tracks

Lichen

Bird

Water

Wildflowers

Pollinator

Feather

Something Human-Made
When you finish your hike, tap the button below to TRACK your adventure!