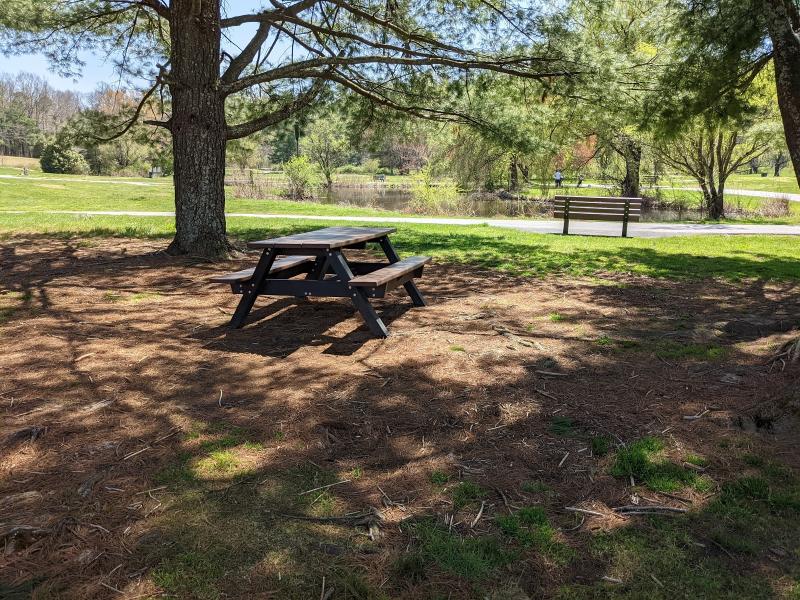 Saturday, May 22, 2021 - 12:00pm
Come celebrate the opening of the TRACK Trail in Flat Rock, NC as part of the Pardee in the Park - Welcome to Spring special event!
The festivities will continue from 10AM-2PM with lots of fun activities to help you kick off the warm months ahead. Here's a rundown of the day's schedule:
10:00 am: Yoga Series with Yam
11:15 am : Urgent Care- Christie Jones MSN, FNP- talk ab common injuries that relate to spring: Bee stings, poison ivy, bug bites, etc. Urgent care vs ER.
12 noon: Track Trails Table – RIBBON CUTTING AND OFFICIAL OPENING OF KIDS IN PARKS TRAIL
12:30 pm: PTA Karen Winch from SEPT– To speak on how to prevent injury/proper mechanics as people are getting ready for spring/summer…IE: working in the yard and garden, playing sports with family and friends
1:00 pm: NC Extension, Karen Blaedow will speak regarding all the county farmers markets as well as the double dollars programs we have to improve fresh produce assess to low income folks.
o Athleta is giving "shop cards" to be handed out