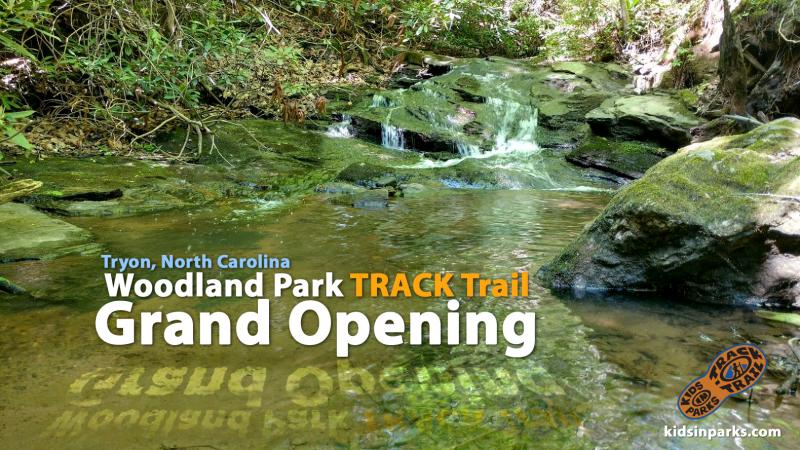 Saturday, July 29, 2017 - 10:00pm
We'll be cutting the ribbon and hiking the newest TRACK Trail in the ever-expanding Kids in Parks network. Woodland Park is a beautiful wooded oasis within the town of Tryon. Wildlife, ferns, trees, and waterfalls quickly transport you to a wilderness state of mind while only short distance from the charming and historic downtown of Tryon. Your 0.75 mile hike will take you over a moderate hill, through tunnels of rhododendron and mountain laurel, over bridges, and past tranquil waterfalls.
Meet us in the parking lot on Chestnut Street at 10 AM to join the festivities.
We'll see you there!