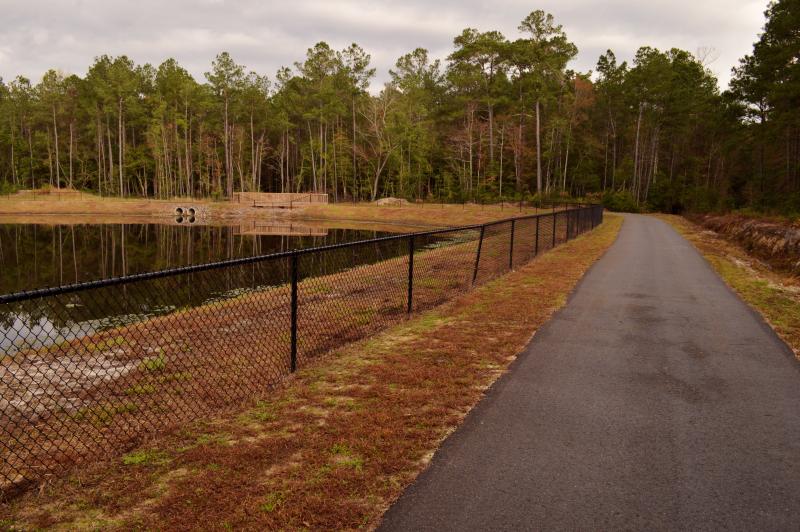 Saturday, June 4, 2016 - 10:00am
On National Trails Day, come join Kids in Parks as we celebrate the opening of Town Creek's TRACK Trail! The opening ceremony will take place at Town Creek District Park in Winnabow, N.C. on Saturday, June 4th at 10:00 a.m.
2.5 miles of paved walking paths, that crisscross their way throughout the park, have been designated as part of the TRACK Trail and TRACK Trail brochures provided at the park will help visitor identify some of the common tree, bird and flower species found along the trail, and in the Brunswick County region. The trail also features the Animal Athletes brochure, which will help kids and families get physically fit as they copy the athletic movements of the animals that can sometimes be found around the park.