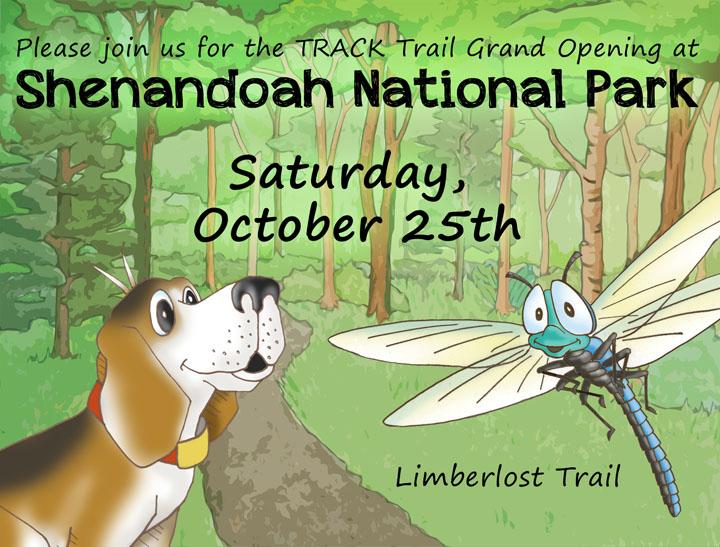 Saturday, October 25, 2014 - 9:30am
The Shenandoah National Park TRACK Trail grand opening at the Limberlost Trail will start with a ribbon cutting ceremony, followed by a ranger-led guided walk. The Limberlost TRACK Trail is a 1.3-mile loop built for visitors of all ages and abilities. This gentle trail winds through sprawling mountain laurel, tall oaks, and feathery ferns. It's home to all sorts of creatures. And it's a place of many changes. Discover the signs of those changes and explore the wonders of Limberlost using your senses and imagination.
The Limberlost TRACK Trail was made possible through a partnership formed with the the National Park Service, with funding provided by the Shenandoah National Park Trust.
Directions
The grand opening will be held at the Limberlost Trailhead at milepost 43 on the Skyline Drive. The Limberlost Trail is located in the Skyland Area of the park (less than a mile from Skyland Resort). Please arrive early as parking may fill.