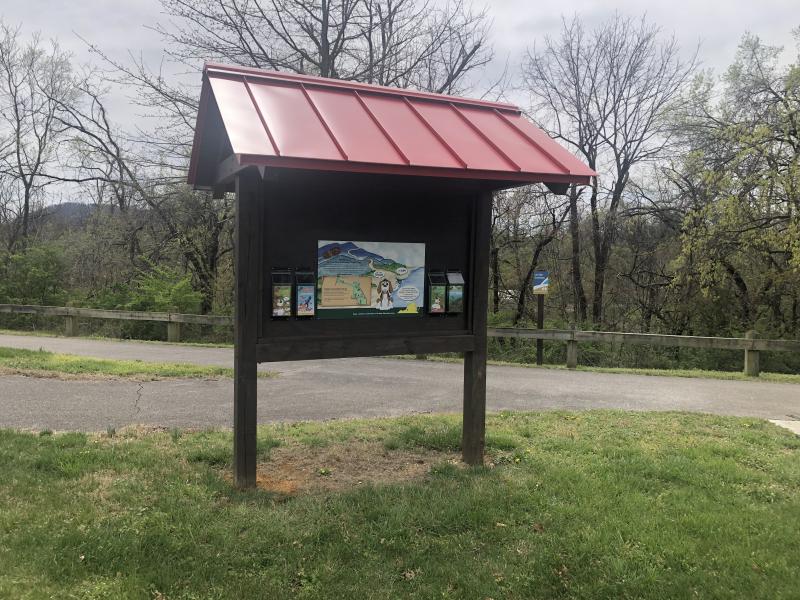 Thursday, October 13, 2022 - 4:00pm
On Thursday, October 13 at 4:00 PM, Kids in Parks and Roanoke Parks and Recreation will celebrate the grand opening of two new TRACK Trails in the City of Roanoke along Lick Run Greenway and Garden City Greenway. The ribbon cutting will be held at the Lick Run Greenway TRACK Trail location in Washington Park. 
The second TRACK Trail is located behind Garden City Recreation Center, near Garden City Elementary School, offering trail access to the Blue Ridge Parkway.