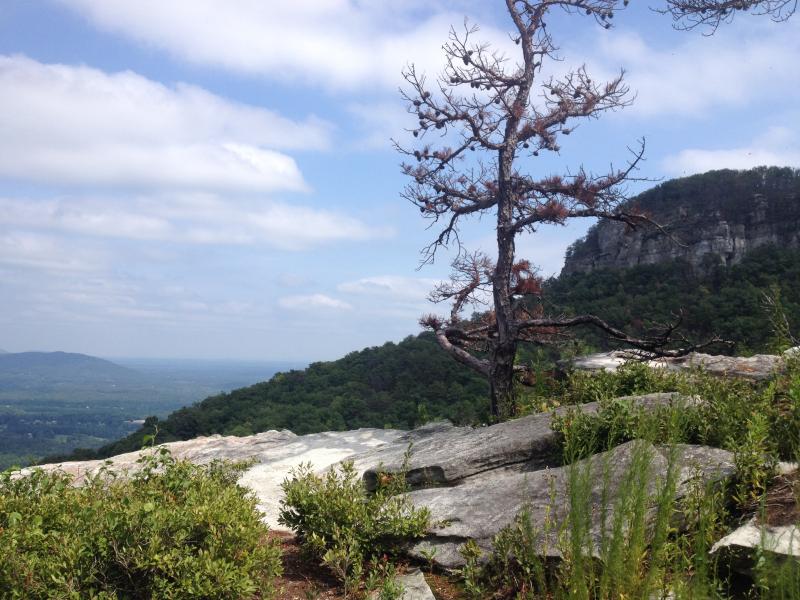 Saturday, June 13, 2015 - 10:00am
Please join us in celebrating National Get Outdoors Day on June 13th with the Grand Opening of the Pilot Mountain State Park TRACK Trail in Pinnacle, NC.  We will meet at the trailhead on the northeast end of the parking area (by the restrooms) for a ribbon-cutting ceremony, refreshments, and prizes, followed by a guided hike. 
Pilot Mountain State Park
1792 Pilot Knob Park Rd.
Pinnacle, NC 27043