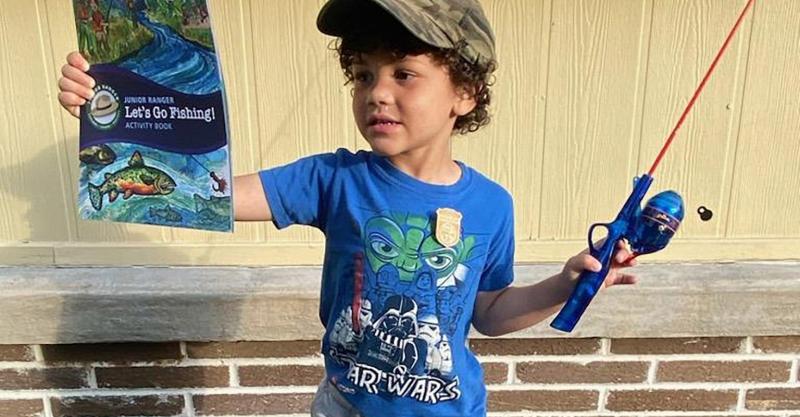 Saturday, June 24, 2023 - 11:00am
Moores Creek National Battlefield will be hosting its first annual Community Day event from 11 am until 3 pm on Saturday June 24th. Visitors will be invited to spend the day at Moores Creek engaging in a variety of special activities and programs. Be sure to bring your fishing poles as well as your favorite picnic lunch!
Visitors are invited to participate in a variety of hands-on activities and special programs and demonstrations.
Ongoing presentations will include:
-Why did North Carolinians become known as Tar Heels: The Naval Stores Industry
-Reptiles and Amphibians of Moores Creek with the North Carolina Aquarium at Fort Fisher
-North Carolina Wildlife Fishing Program
-Venus Fly Traps with Venus Fly Traps Liasion Julie Moore
-Pender County Parks and Recreation
-Pender County Library
-New exhibitry in our Fish Camp area focused on the watershed and wildlife of Moores Creek
Scheduled Programs will include:
11:00 am - Art Show with announcement of the winner of the Moores Creek Art Competition - Patriot's Hall
11 am and 2 pm - Guided Tours of the Battlefield - Meet at the Visitor Center
1:00 pm - Pender County Library Storywalk - Meet at the Fish Camp Area
2:00 pm - "The Water Brought Us: Gullah Geechee People and their Culture" presented by Victoria Smalls, Executive Director of the Gullah Geechee Cultural Heritage Corridor- Patriot's Hall
Fore more information visit: