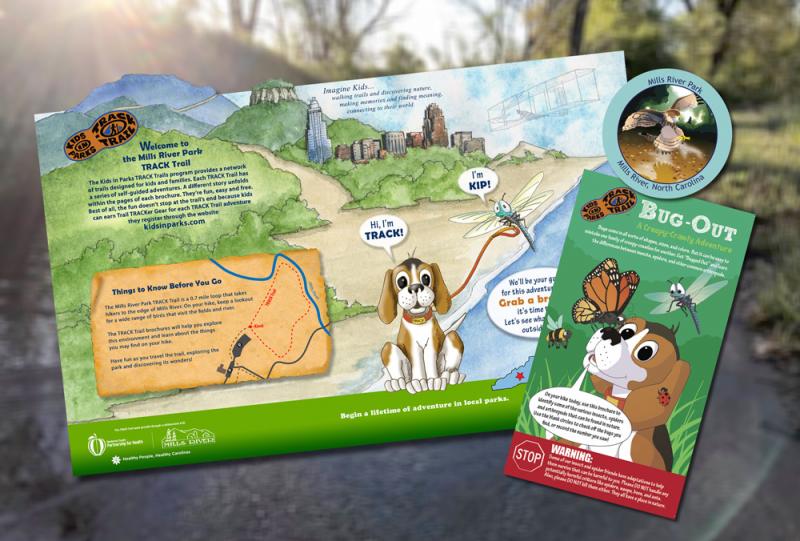 Sunday, October 20, 2019 - 2:00pm
Grand Opening of the Kids in Park Track Trail is October 20 from 2 p.m. to 4 p.m. in Mills River Park. Through a Healthy People Healthy Carolina grant, Mills River Park's northern walking trail loop has been designated a Kids in Park Track Trail.  
Follow the TRACK Trail to find FREE fun and healthy activities in nature! Make your own trail mix, look for critters in the river, fishing activities, and much more!
Mills River Park
124 Town Center Drive
Mills River, NC 28759