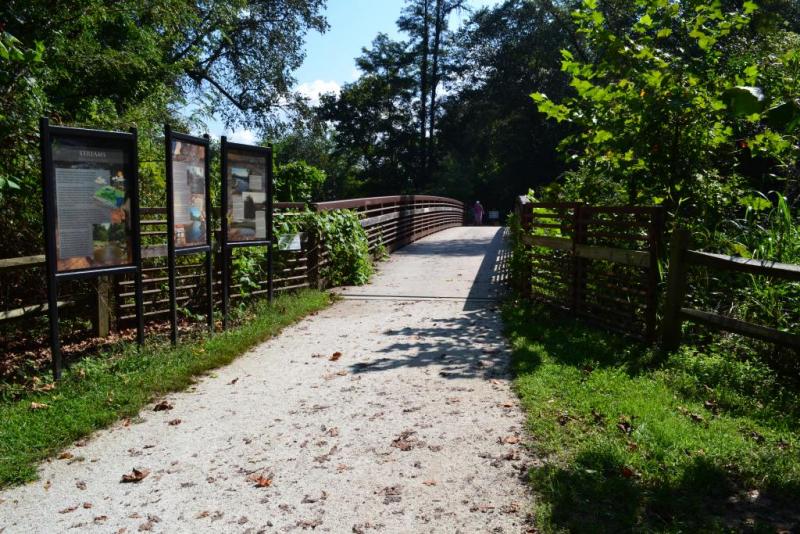 Saturday, February 25, 2017 - 2:00pm
Join us for a guided nature hike at Fletcher Community Park just outside of Asheville! We will meet at the shelter between the main parking lots and then head out on the trail. It should be a great day of discovery as we hike along the Cane Creek Greenway, exploring the riparian ecosystem along the creek. 
Don't miss this opportunity for fun family time outside!
Where: Fletcher Community Park
Fletcher, NC 28732
When: Saturday February 25 at 2 PM