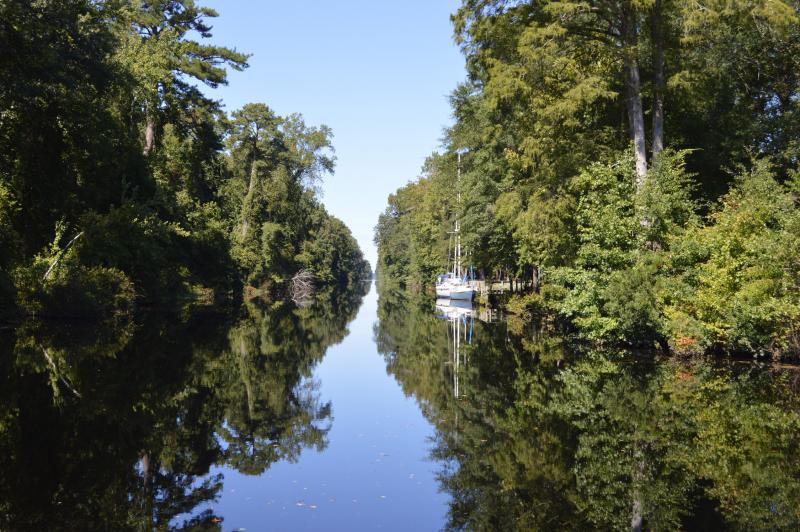 Saturday, March 31, 2018 - 11:00am
The hike starts at the Visitor Center at 11 AM.
The Dismal Swamp State Park TRACK Trail follows the Swamp Boardwalk, an accessible half-mile loop. You can get a feel for the Swamp without getting your feet wet! Find out why George Washington called the Dismal Swamp "a glorious paradise," how the swamp was important in the Underground Railroad, and the ecological importance of wetlands in the visitor center and exhibit hall.
It's a fascinating and unique place where discovery waits around every corner. Don't miss it!