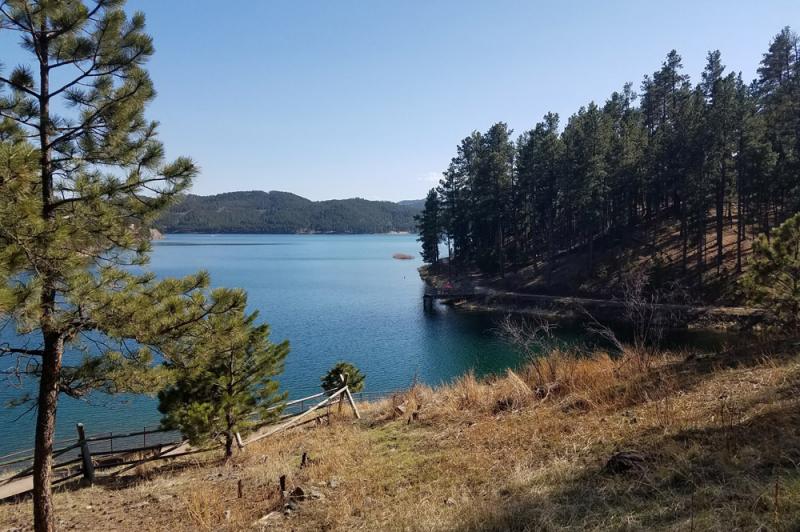 Saturday, August 24, 2019 - 10:00am
Come explore the natural riches of the Black Hills at the new Osprey TRACK Trail on the shores of Pactola Lake. At this grand opening event you will learn a little about the Kids in Parks program (and how you can earn free prizes for your hikes), enjoy interpretive programs, and other family-friendly activities!
The trail is only about 30 minutes from Rapid City, but feels a world away from the hustle of downtown. With flowering meadows and towering ponderosa pines overlooking the pristine lake, it's going to become one of your new favorite spots to hike. And the new TRACK Trail activity brochures will make every hike a fun-filled learning adventure.
We'll be meeting at the Osprey Trailhead at 11:00 AM to start the fun!
Don't miss it!