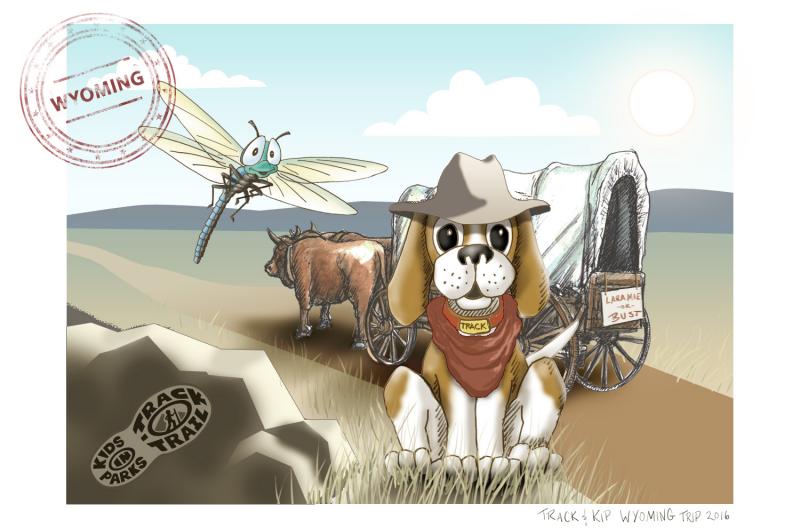 Saturday, October 22, 2016 - 10:00am
A ribbon-cutting will take place at the Army Iron Bridge and hiking bags with goodies will be given away to the first 150 hikers. Experts will be stationed along the trail with information about birds, animals, fish, archaeology and more. In addition, local actor Cody Jones who has appeared in shows such as "Longmire", "Last Man Standing", and the new HBO series "Westworld", is scheduled to join the festivities.
So if you or someone you know is in Wyoming, Western South Dakota, or Northern Colorado (or you're just looking for an excuse for a roadtrip!), DON'T MISS IT!