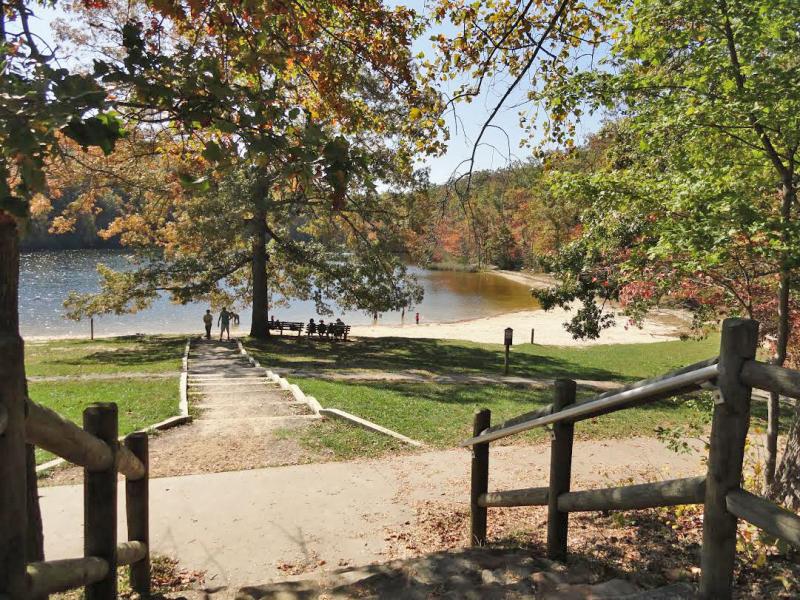 Saturday, June 11, 2016 - 11:00am
Join us on National Get Outdoors Day for the opening of the first TRACK Trail in Tennessee at the Chilhowee Recreation Area.
You can hike the trail, swim at the lake, and even help cut the ceremonial ribbon. You can be a part of the beginning of great outdoor opportunities for kids in Tennessee. Don't miss the fun!