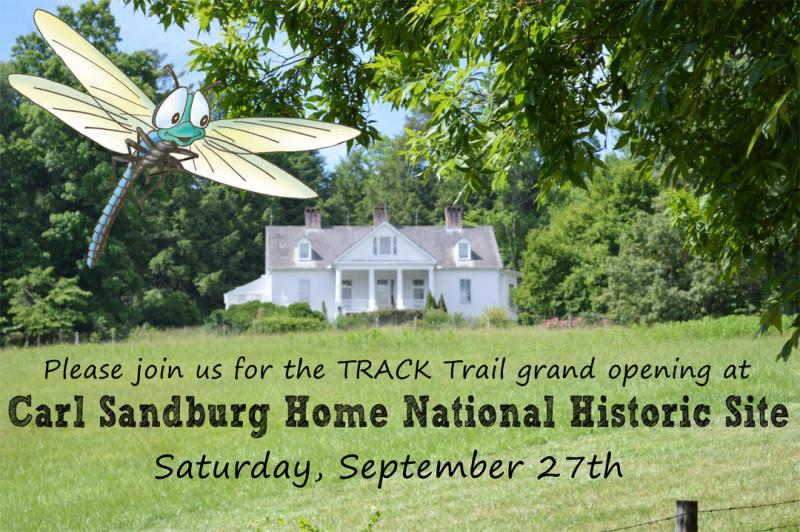 Saturday, September 27, 2014 - 10:30am
The grand opening will start with a ribbon cutting ceremony at 10:30AM, followed by a self-guided walk. The grand opening will be held by the parking lot on Little River Road.
Enjoy the peaceful settings of Connemara while discovering what makes the farm, fields and forests so unique. In addition to the Hide & Seek, Nature's Relationships and Need for Trees adventures that accompany this TRACK Trail, the trail features a special activity: "Farm, Field and Forest" which leads children on a walk from the point of view of Carl Sandburg's grandchildren.
Directions