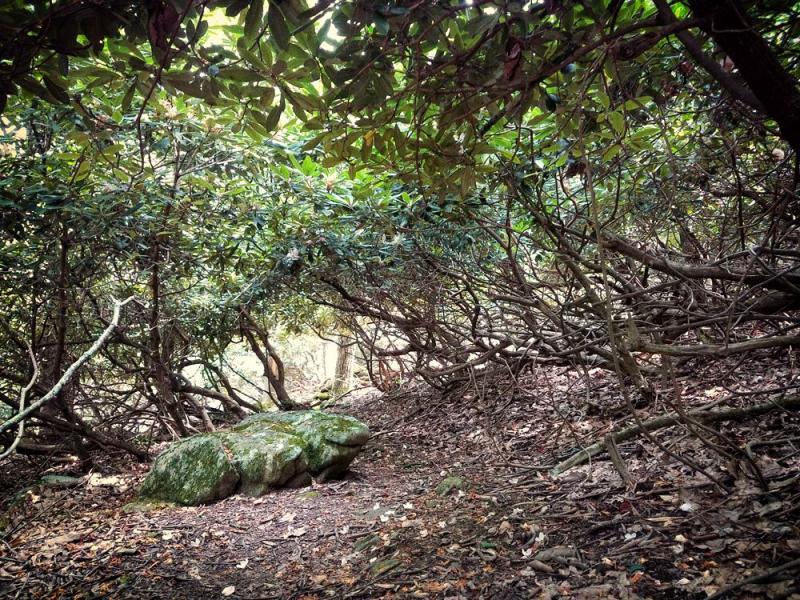 Saturday, August 24, 2019 - 11:00am
Join us for the grand opening of the newest addition to the Blue Ridge Parkway TRACK Trail network at the Rocky Knob Picnic Area. Just across from the Rock Castle Gorge Overlook, the TRACK Trail loops through the forest behind the picnic area. Along the way you will pass a varied selection of plant life, geology, and animal activity. This is a great area for bird watching. During nesting season, visitors will be treated to a wide variety of birds such as hooded warblers and ovenbirds.
In addition, you can visit Mabry Mill, just 7 miles down the road, for a special TRACK Trail activity brochure exploring the historic mill.