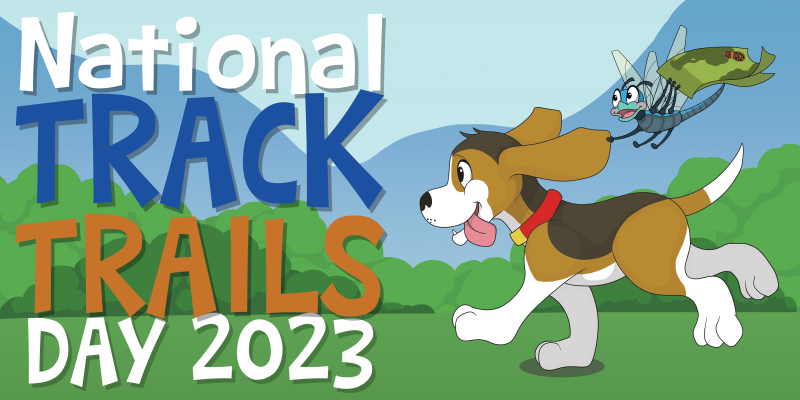 Saturday, August 19, 2023 - 12:00am
Celebrate with us!
National TRACK Trails Day is a time to celebrate kids getting outdoors through our many TRACK Trails or other outdoor agencies. Whether you hike, bike, paddle, or play disc golf with us, National TRACK Trails Day is a day to enjoy your favorite Kids in Parks location!
Find an Adventure!
During this weekend, you are encouraged to visit as many TRACK Trails as you want, attend outdoor events at local parks, or play your favorite e-Adventures. You can find an adventure near you here, or use one of our e-Adventures in your backyard, neighborhood, or favorite trail! Follow us on Facebook to find any events that will be held by TRACK Trail partners across the country.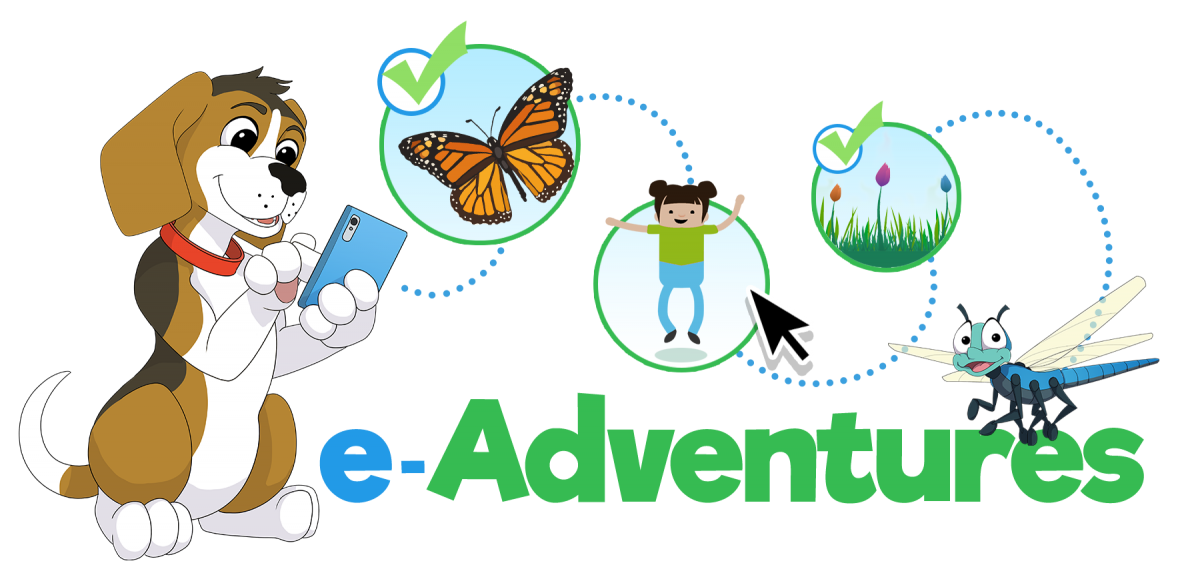 TRACK the Trails!
Register your hikes during the weekend of August 18-20 for a special National TRACK Trails Day sticker! You can also share how you're celebrating National TRACK Trails Day with us on Instagram and Facebook! Tag us on social media and use the hashtags #NationalTRACKTrailsDay and #TRACKtheTrails!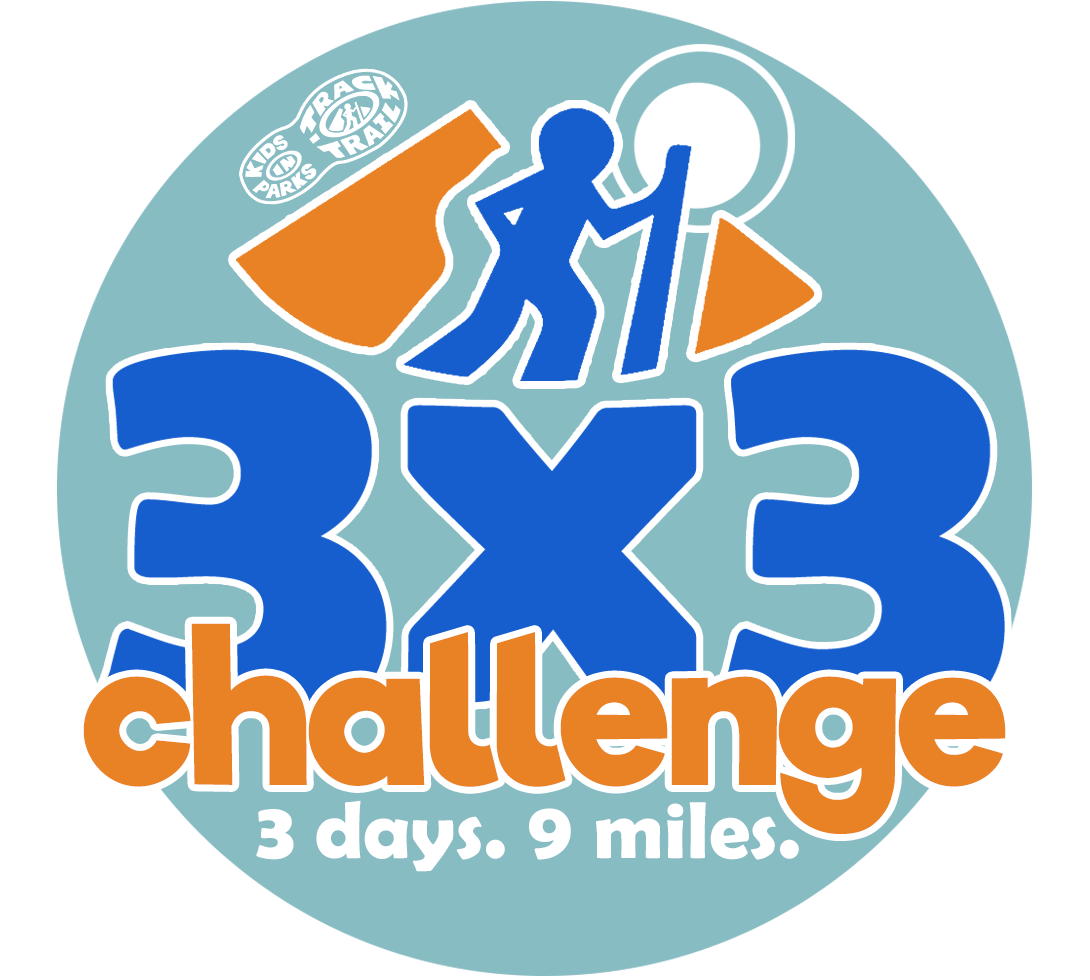 2023 3x3 Challenge!
Get ready to move it! This year, we are bringing back our virtual hiking challenge: The 3x3 Challenge!
From August 19 - August 21, we challenge you to hike 3 miles a day over 3 straight days for a total of 9 miles! Complete your nine miles in any way you choose - whether you hike, bike, run, walk, or paddle. You can choose to knock it all out in one day or spread your mileage out across the weekend. Just get outside and explore your local TRACK Trails and parks! We can't wait to feature all the 3x3 participants on our website and social media.