Friday, August 14, 2020 - 12:00am

to

Sunday, August 16, 2020 - 11:00pm

Get ready to move it! This year for National TRACK Trails Day, Kids in Parks will be hosting a virtual hiking event: The 3x3 Challenge!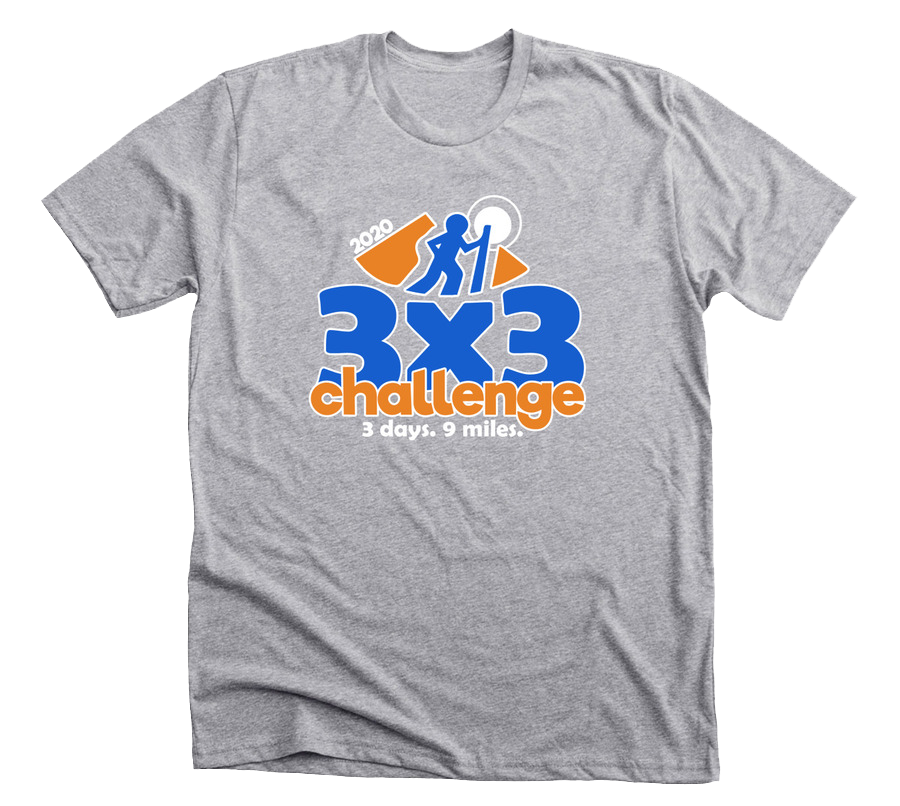 In short, it's quite simple. "Sign up," by purchasing an official event shirt from our Bonfire Store, and then on the weekend of National TRACK Trails Day, hike 3 miles each day for a total of 9 miles (3 miles X 3 days = 9 miles of adventure)! Official challenge dates are August 14th - August 16th, however, you are welcome to complete this challenge earlier or later as you need to. Complete your 9 miles in any way you choose, whether you hike, bike, run, walk, paddle, etc. Just be sure you go outdoors, to your favorite trail or park, and get out in nature!
 

During the challenge weekend, share with us where you went to complete your 3 miles a day using #KIP3x3Challenge and #NationalTRACKTrailsDay on social media! Don't forget to wear your shirt! And take pictures!
You will be completing your miles for the Kids in Parks program whose mission is to engage kids and families in outdoor recreation to foster lifelong wellness and meaningful connections to public lands. Kids in Parks believes in promoting children's wellness by getting kids physically active and engaged with nature. By sponsoring Kids in Parks, via purchase and wearing of this shirt, you are supporting a non-profit program that offers free materials and prizes to program participants, or "Trail TRACKers," across the nation. Your generosity will go towards supporting future opportunities for Trail TRACKers and the program, including upgrades to our website with virtual opportunities to help us create a more accessible system during this time of COVID-19.