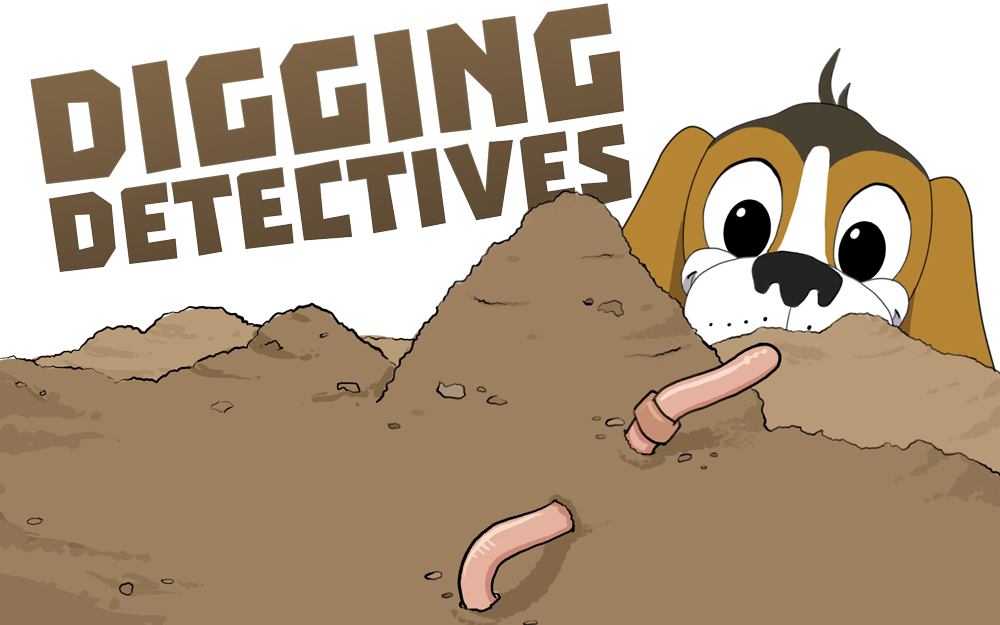 Soil may seem like plain ol' dirt, but if we look closer, we can see it is made up of lots of different things. Its color and composition give us clues about natural forces that shape the landscape. Let's go scoop up some dirt and find out what's inside!
Use your hands or a small shovel to dig a scoop of soil. Place it in a clear area and use the tools below to take a closer look.
---
Soil Color
The color of soil can tell us a lot about the minerals present in the composition. Soil can be black, brown, red, yellow, white, or even stranger colors. This can change based on the geology, river deposits, erosion exposing different layers, or the plants growing nearby.
---
Soil Sort
Soil is composed of of many different materials. Let's dig through our scoop to discover what makes up the ground under our feet. Sort your scoop into piles of rocks, plants, animals, and other materials. Use the counters below to record the quantities of each category.
Rocks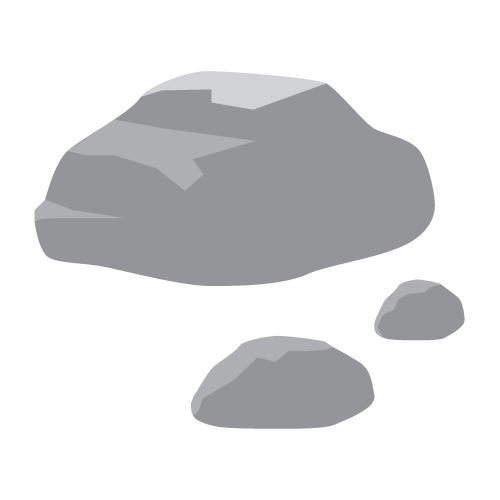 Big rocks, small rocks.
Plants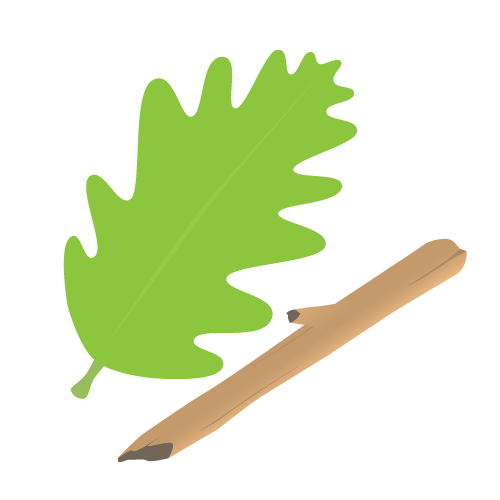 Sticks, leaves, grass, roots.
Animals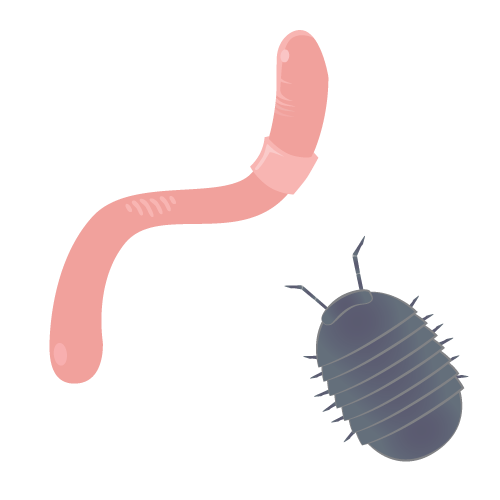 Worms and  arthropods.
Other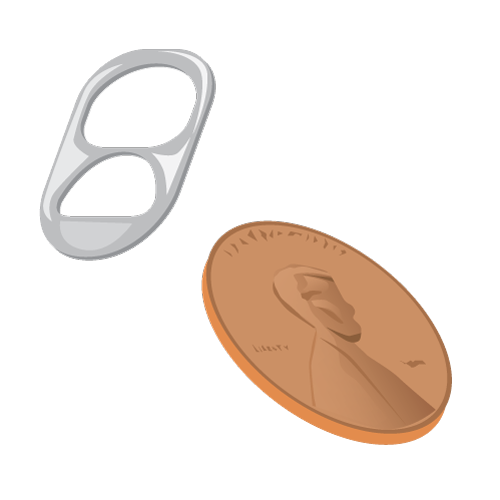 Human-made material.
---
Now that you've finished your count. Let's take a look at the results. What's the biggest pile?
---
Plants Need Soil
The type of soil (along with climate) of an area determines the types of plants that can grow there. Now that we know a little bit about the soil here, let's see what kind of plants are thriving. Look around and make note of what is growing. Choose the landscape that best represents the plants around you.
---
When you finish your hike, tap the button below to TRACK your adventure!