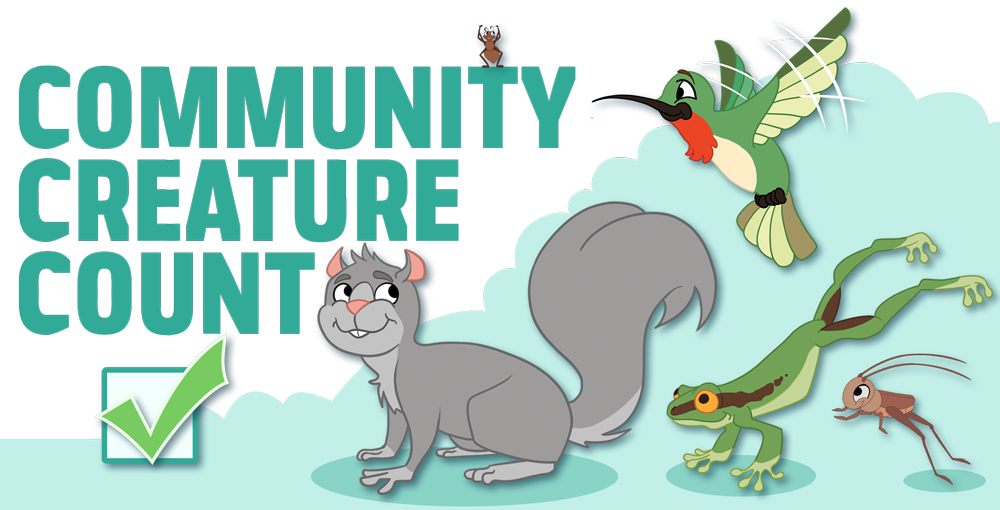 Animals live all around us. Insects feed on nectar in flower gardens. Birds perch in trees. Frogs wet their skin in puddles while lizards warm themselves in the sun. Whether you are at a local park, the playground, or your own backyard, you are in a wildlife habitat!
Set a timer for 15 minutes and use the counters below to keep track of the animals you see.
Birds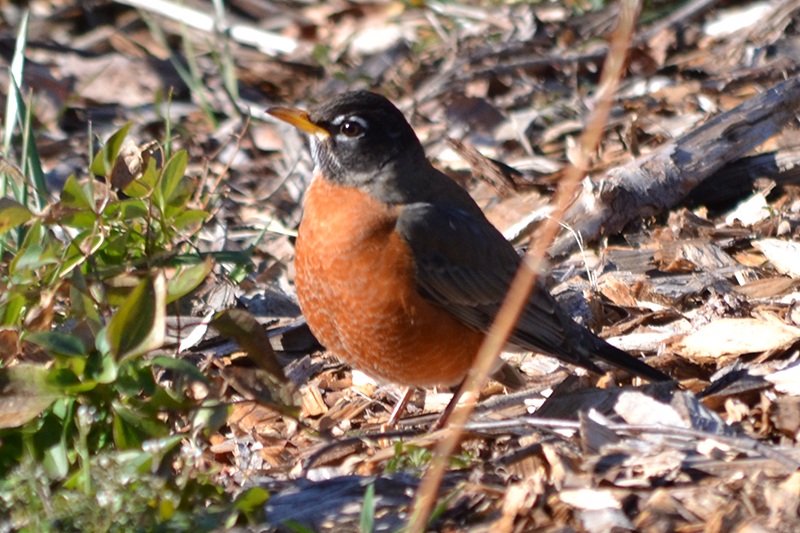 Birds can be found in many places. Hopping along the ground hunting worms, singing in the trees, or soaring overhead. Different birds are active at different times of day. How many birds can you count?
Reptiles & Amphibians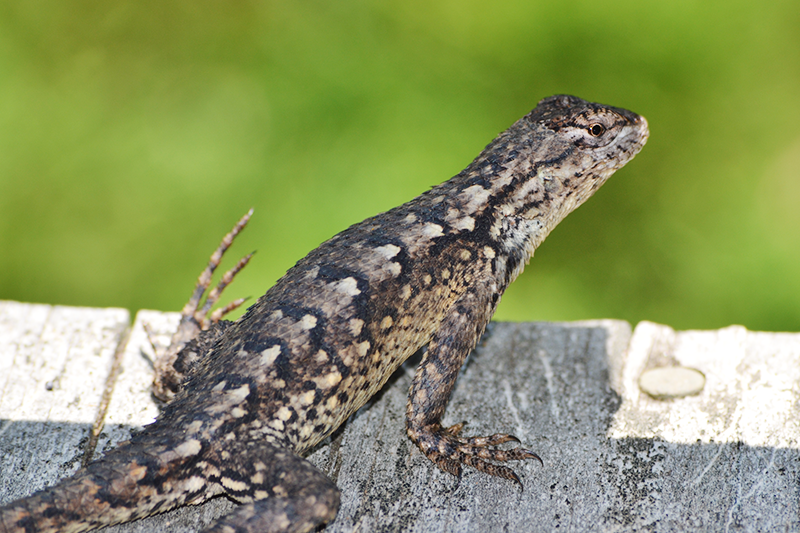 Coldblooded reptiles like lizards and snakes are often found warming in a sunny spot. Amphibians like frogs and salamanders are often found near water. How many reptiles and amphibians can you count?
Mammals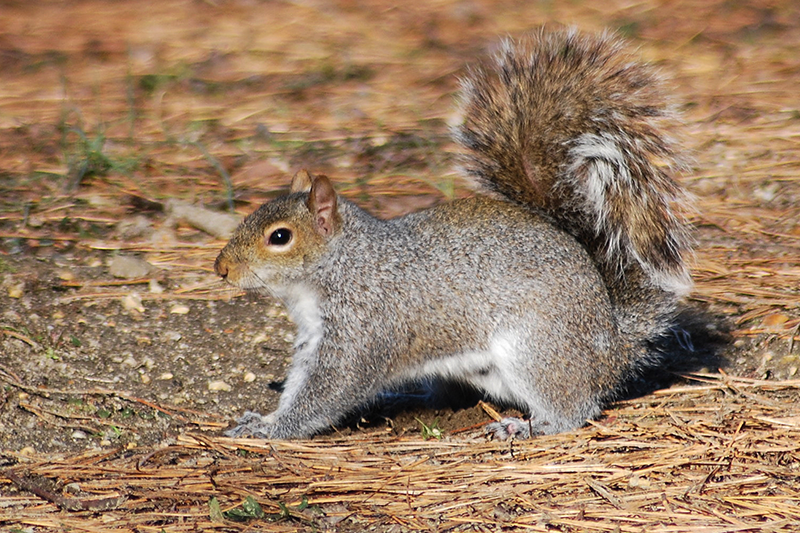 Mammals vary in size and shape dramatically. From burrowing rodents to bounding deer, these furry creatures are everywhere. Humans belong to the mammal class. How many mammals can you count?
Arthropods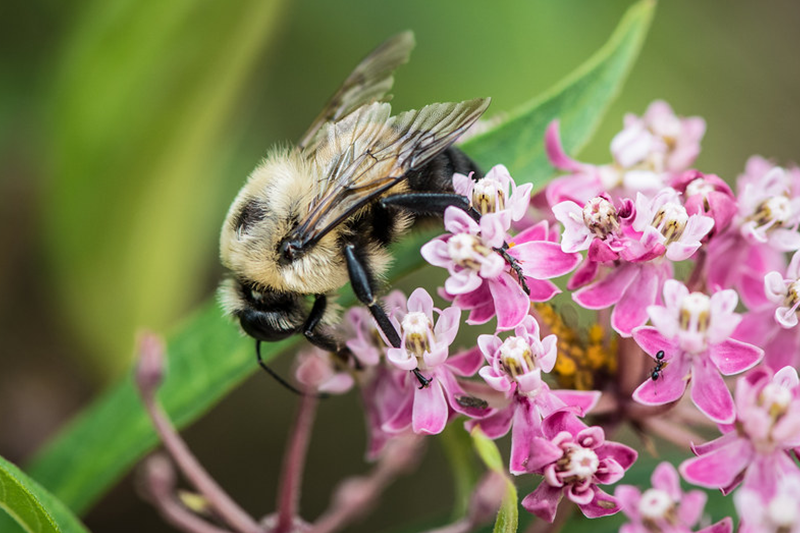 Insects and arthropods are animals with hard exoskeletons. Ants, butterflies, spiders, millipedes, bees, and mosquitos are just some examples of this type of animal. How many arthropods can you count?
---
Now that you've finished your count. Let's take a look at the results. How diverse is this area?
---
When you finish your hike, tap the button below to TRACK your adventure!