"Engaging kids and families in outdoor recreation to foster lifelong wellness and meaningful connections to public lands."
What is Kids in Parks?
Kids in Parks offers an expanding network of family-friendly outdoor adventures called TRACK Trails. Each TRACK Trail features self-guided brochures and signs that turn your visit into a fun and exciting outdoors experience. Best of all, you can earn PRIZES for tracking your adventures!
TRACK Trails include hiking trails, biking trails, geocaching trails, paddling trails, nature trail disc golf courses, and even adventures you can do in your own back yard! In addition to getting prizes in the mail, you can TRACK your adventures in your own online nature journal and see how many trails you've visited, how many miles you've hiked, and more. What are you waiting for? Sign up today and begin a lifetime of adventure in the great outdoors!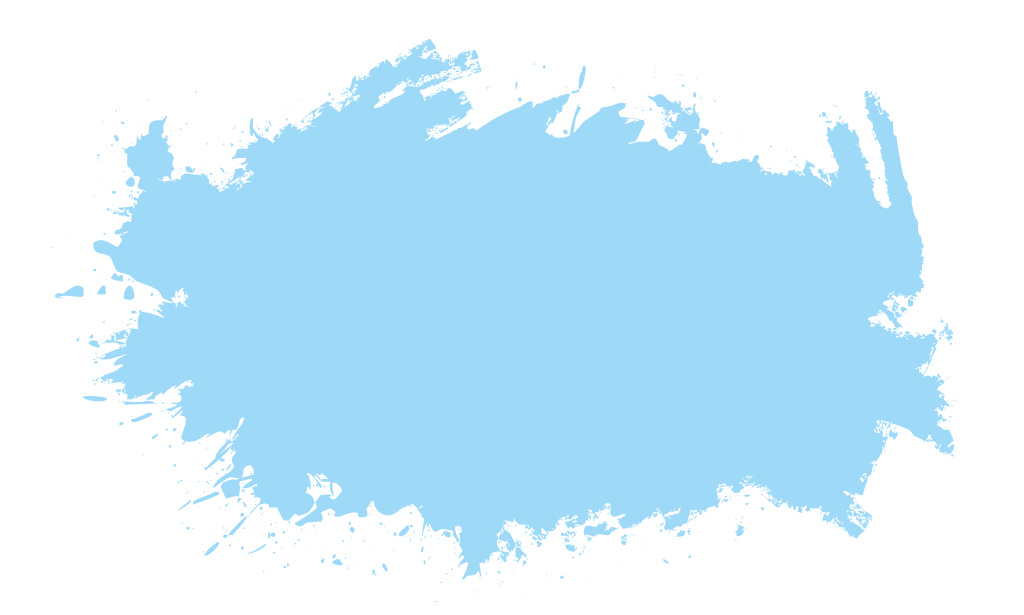 Kids in Parks is a FREE program and relies on donations and grants to operate. Please consider a donation to support the program and help cultivate the next generation of public land stewards.
The Need for Kids in Parks
Over the past few decades people have become increasingly disengaged with nature, spending less time in our parks and outdoor places, while spending more time "plugged-in" to electronic media. Recent studies show that on average kids spend 7.65 hours per day "plugged-in" and only an average of 7 minutes per day in unstructured outdoor play. The Kids in Parks program grew out of a vision to address these trends by getting kids "unplugged" and physically active in parks for their health and the health of our parks.
In the general population childhood obesity rates continue to rise, with one in three children being classified as overweight or obese, while visits to parks continue to decline. The Kids in Parks program is recognized by professionals across the country as a cost-effective intervention to address these issues. Kids in Parks encourages and supports active family engagement, increases trail use, introduces recreational opportunities available in parks, forests and communities, and creates a network that offers an almost unlimited variety of experience.
The benefits of outdoor play for children are dramatic and long lasting. From studies that show increased brain activity and higher SAT scores when children play in natural settings, to research that links a lower incidence of bullying, ADHD, and depression in kids that play outside, there is clear evidence that children benefit from spending time in nature. Increased physical activity decreases obesity, diabetes, ADHD, and other physical and mental ailments that are becoming too common with today's sedentary lifestyle.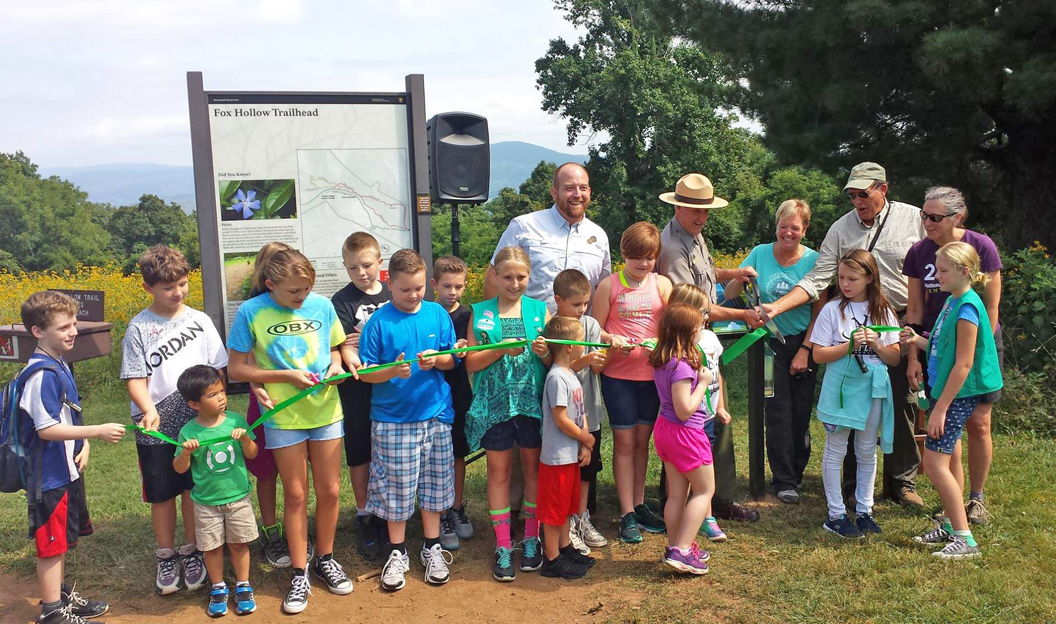 Likewise, parks benefit when people use them. Finding ways to create stronger connections between children and our parks cultivates current and future stewards who understand the value and appeal of our public lands. These stewards can be advocates for protecting our public lands from current and future threats.
While there are many parks, trails and outdoor areas already accessible to both urban and rural families, hiking and other outdoor activities are often perceived to be too difficult, potentially dangerous, or unexciting to newcomers. Kids in Parks is a proven program that gets beginners outside using a network of TRACK Trails established through partnerships with municipal, state, federal, and other partners to provide introductory level, family-friendly trails that are equipped with self-guided materials designed to make the experience more educational, enjoyable, and fun.
Program History
Kids in Parks started with a vision in 2008 to improve the health of children and the health of our parks by making existing trails more attractive and fun for novice users. At that time, the Blue Ridge Parkway Foundation, National Park Service and Blue Cross and Blue Shield of North Carolina Foundation joined together to formally link the health of children to the health of parks by creating a strong network of trails and partners in the communities on and along the Blue Ridge Parkway.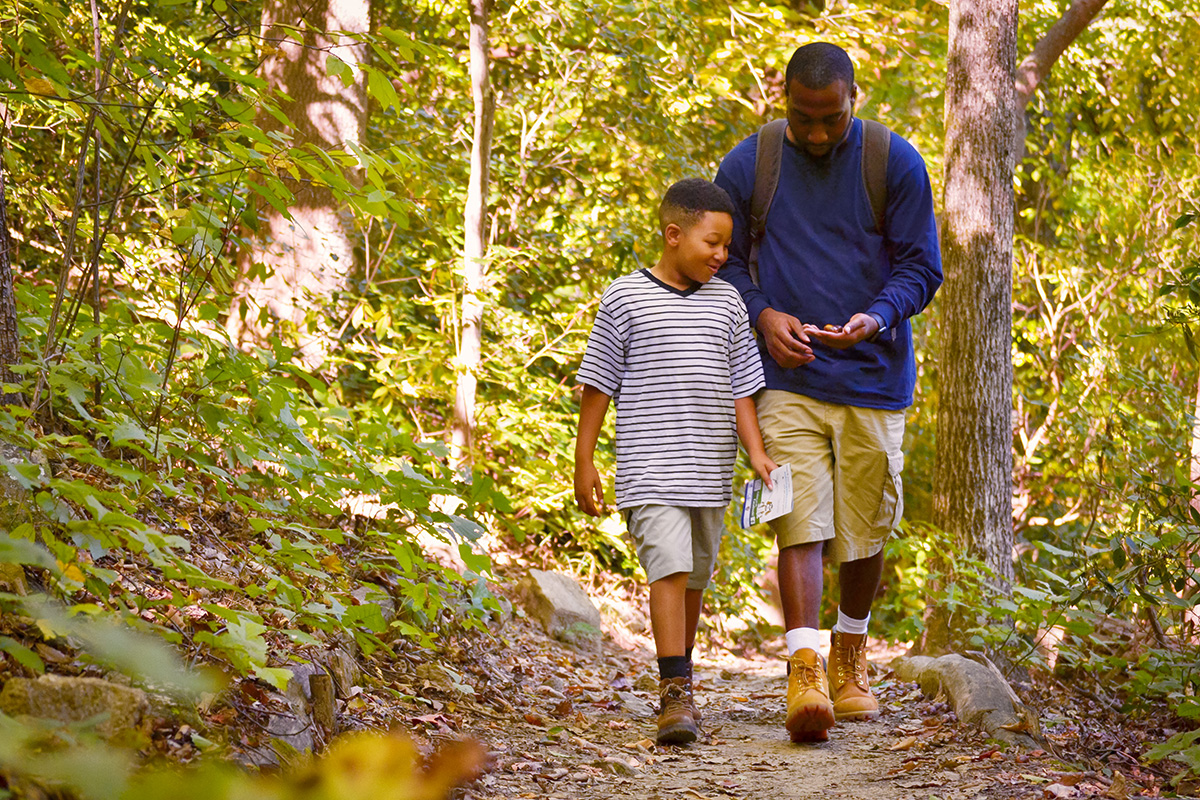 The regional program was so successful that parks across the country rapidly embraced Kids in Parks TRACK Trails due to demonstrated effectiveness and ease of implementation. Today, there are more than 190 TRACK Trails in 12 states, Washington DC, and the Eastern Band of the Cherokee Nation, comprising a national network of self-guided adventures that inspire kids and families to be more physically active outdoors. Additionally, the program has received numerous national and international requests for information from other public land management and health care organizations.
As one of the only health related nature programs in the country with data demonstrating results, the program has been endorsed by the American Academy of Pediatrics, recognized by the White House with a "Let's Move! Champion of Change" award, and reviewed favorably as a practice-tested  intervention by the Center for Training and Research Translation — a program funded by the Center for Disease Control. After only a few years years, the Kids in Parks program is now supported by a strong partnership of private and public groups investing together for the health of our parks and our children.
Where are TRACK Trails?